Le shuttle got us effortlessly into France which kicked the road trip off to a good start. Next stop, Rouen for lunch, before getting into Orleans for the night.  An evening stroll for dinner and to see the illuminations on the Cathederal, and Deb and I kicked the next day off with a brisk early morning walk around the city ahead of breakfast before getting back in the car for an easy drive to Jane and Robs.
Landing at Jane and Rob's for a few days was wonderful, a much overdue catch up with the family and remind ourselves of the total tranquility and beauty of the Creuse Department. Good times indeed. Massive thanks and love to Jane and Rob for sorting our accommodation - perfect! xx
After an emotional depart we headed further south, through the unspoilt Correze and Cantal departments, crossing the Dordogne and onto Figeac on the beautiful River Lot.
The riverside
Hotel des Bains
provided a great over night allowing us to explore the historic and interesting Figeac.
From Figeac the D922 took us through Villefranch-de-Rouergue, Cordes-sur-Ciel, Gaillac and Lisle-sur-Tarn, past Rabastens and on to Nicole and Bernards.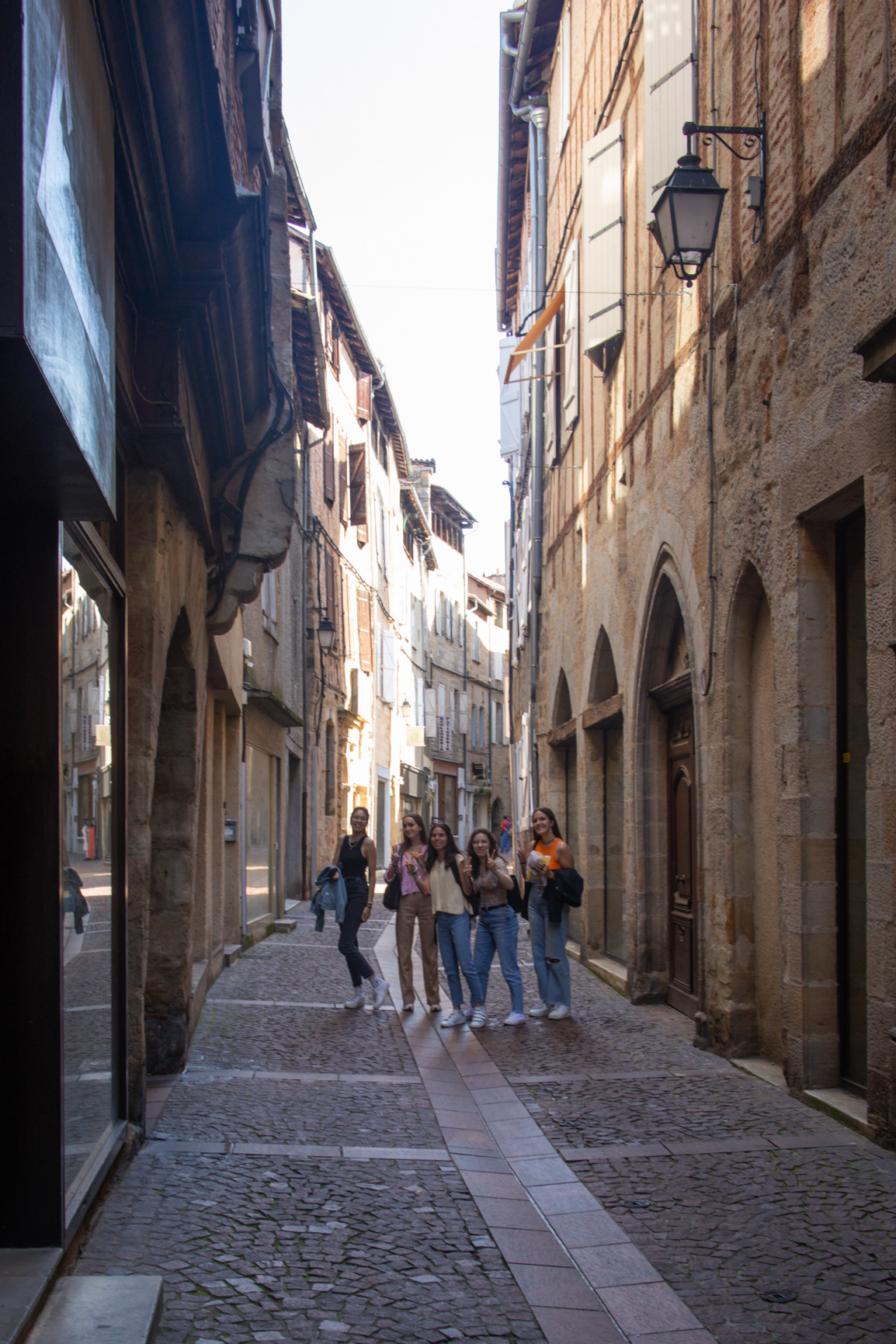 It was great to get to Nicole and Bernard's for the next family catchup. It was an absolute pleasure to see Andre and Alice looking so well and tending for their 'retirement farm', and to meet baby Maxence. We also enjoyed a lovely evening with Amies de Pétanque. With temperatures now well into the 30's, it was very nice to be able to 'drop' into the pool from time to time! More great times. Thank you Nicole at Bernard for your hospitality xx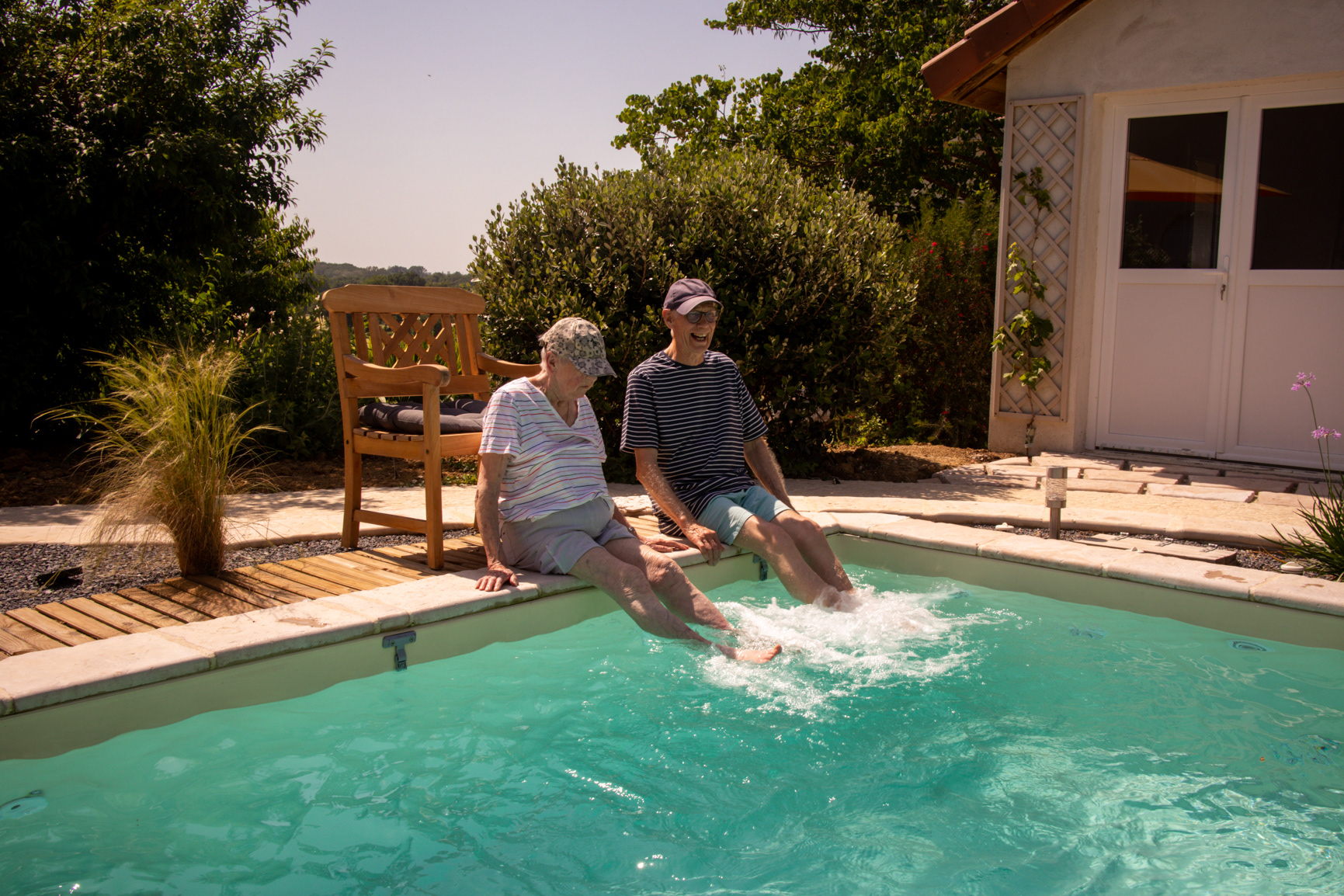 Now just the 700 mile hop home, over night in Tours, which our evening explore got cut short with thunderstorms bringing in the rain for a wet final day!   Great time with Mum and Dad seeing much missed family and friends.  Thanks to you all for making this trip happen. Much love, John & Debbie xx