A few images from yesterday's Photo Walk About.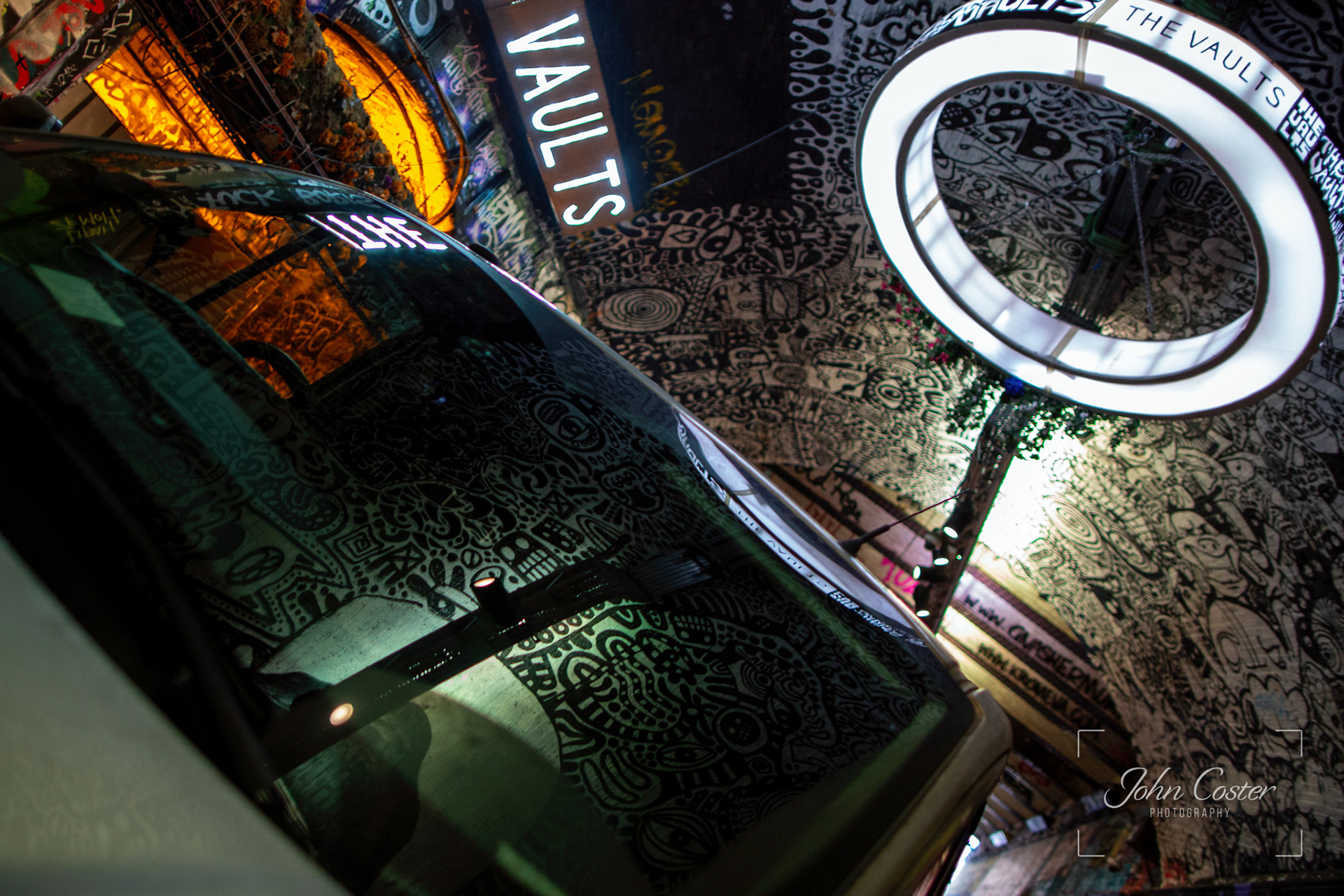 Are you looking to improve your photography skills and explore street photography at the same time?
Maybe you need an excuse just to get out!
Come and join a small group of like minded people for a photo walkabout exploring some streets and locations around Waterloo and Southwark.
These are small group events, this makes it more social and easier to get into cafe's! Meeting at 9am finishing around 1pm, Saturday 25th January.
Please complete the contact form for more details, include rendezvous point.
Oh, and did I mention, it's free!!