Western Scotland and Islands Escape
Following a weekend in Glasgow we ventured off to the West Coast and Islands in a Camper Van - great trip made even better by two weeks of very pleasant weather. I wasn't prepared for the serial landscape of Harris! I've added a link to to Atlas Hire Drive at the bottom of the page.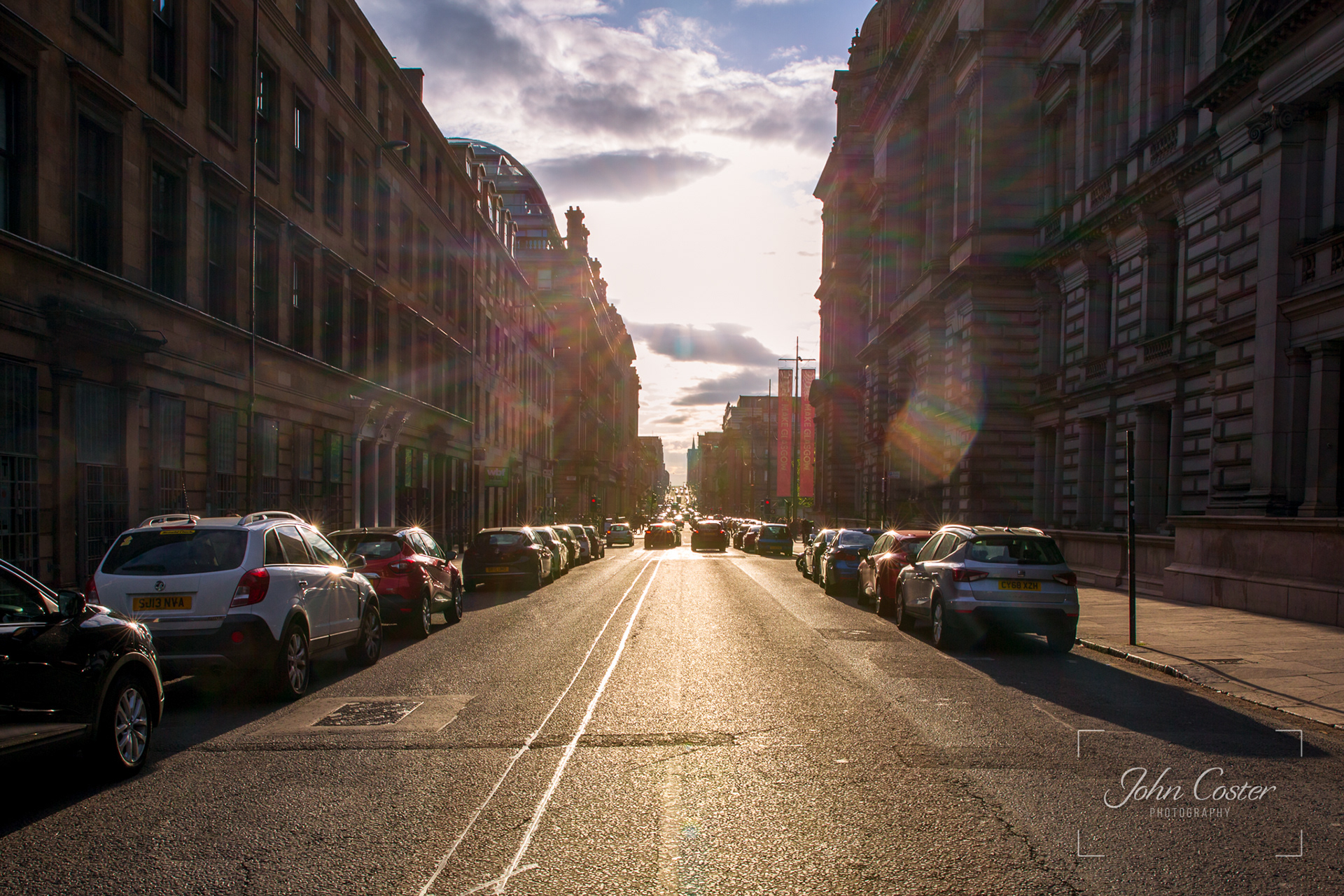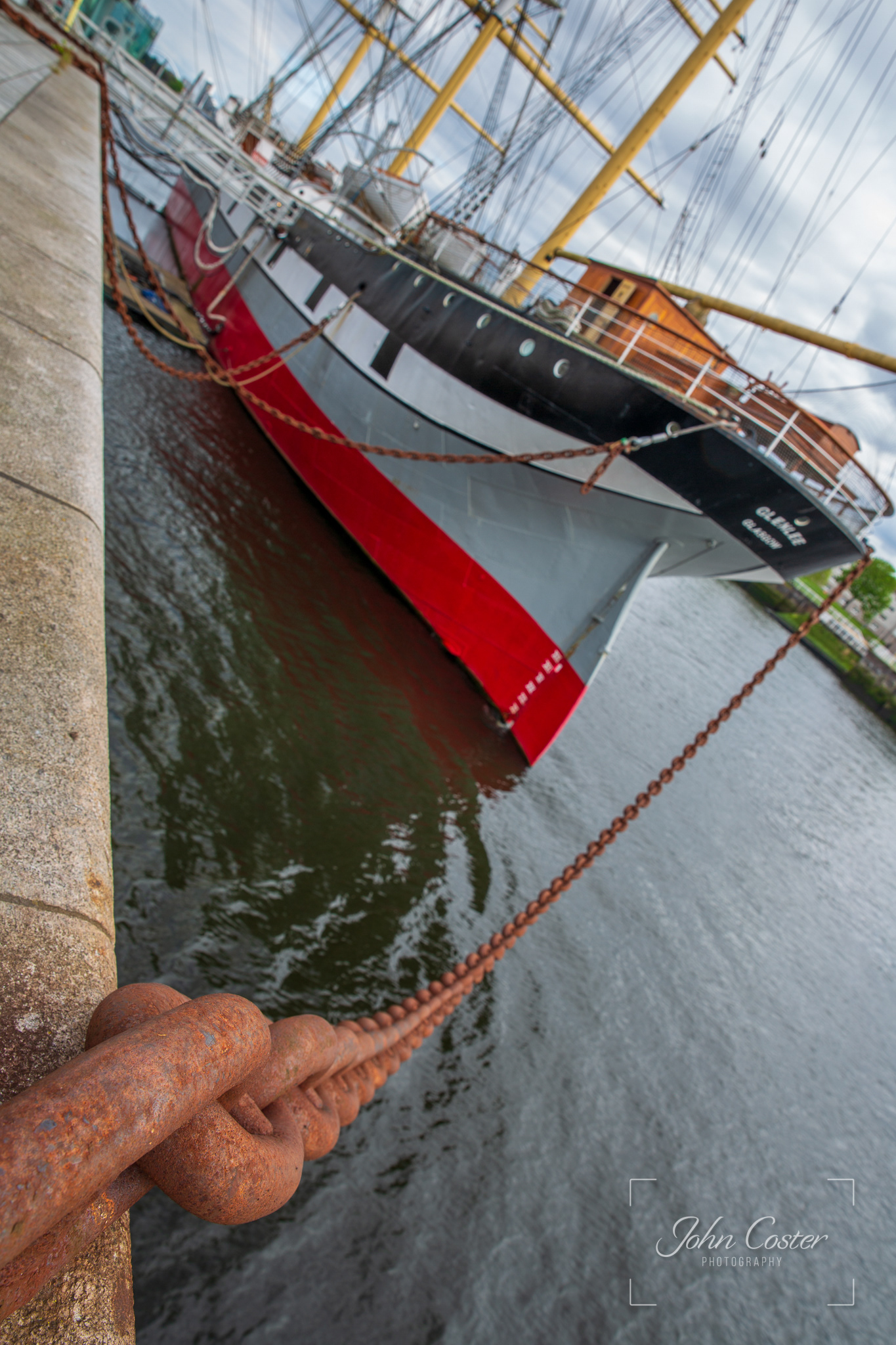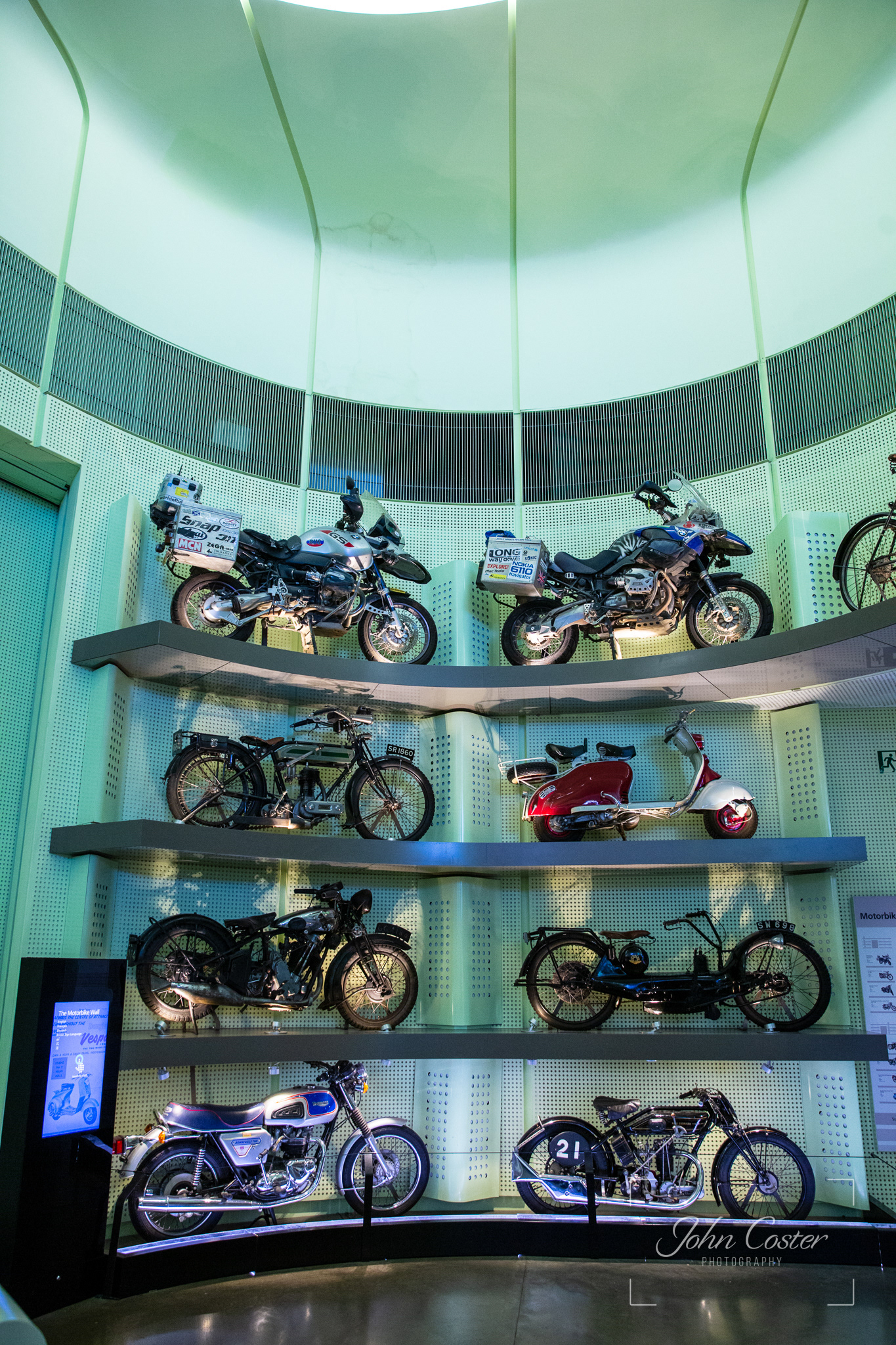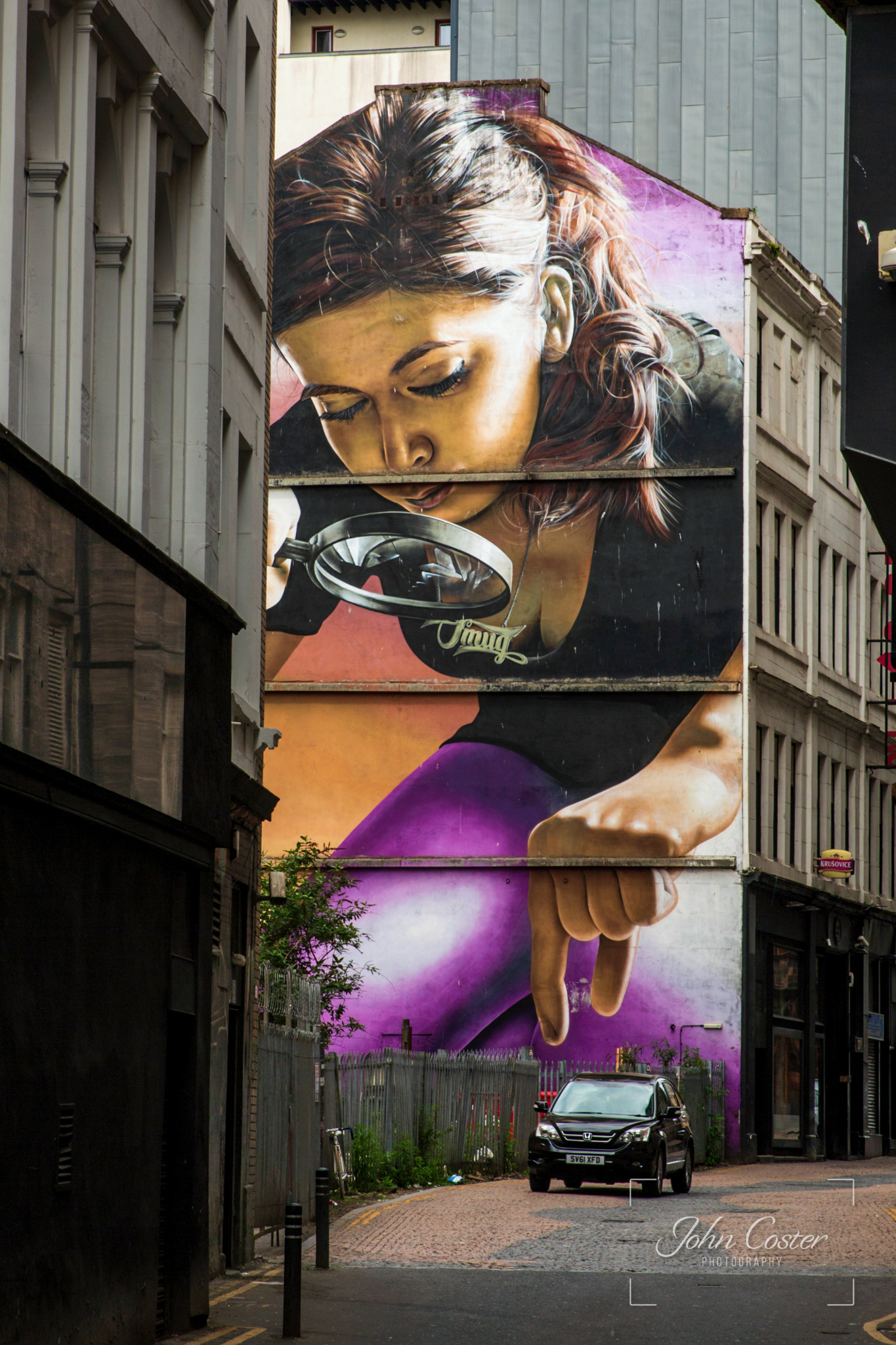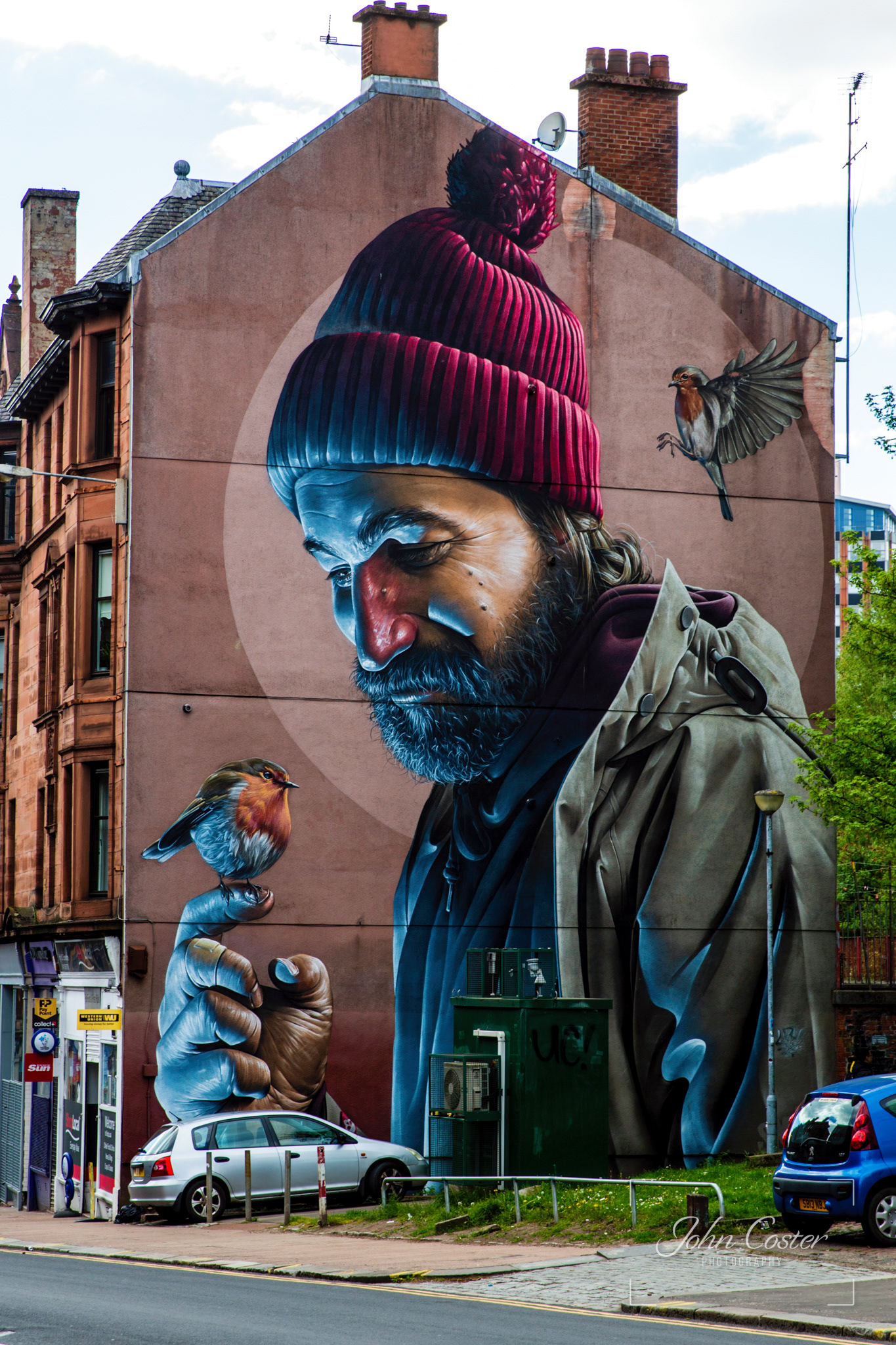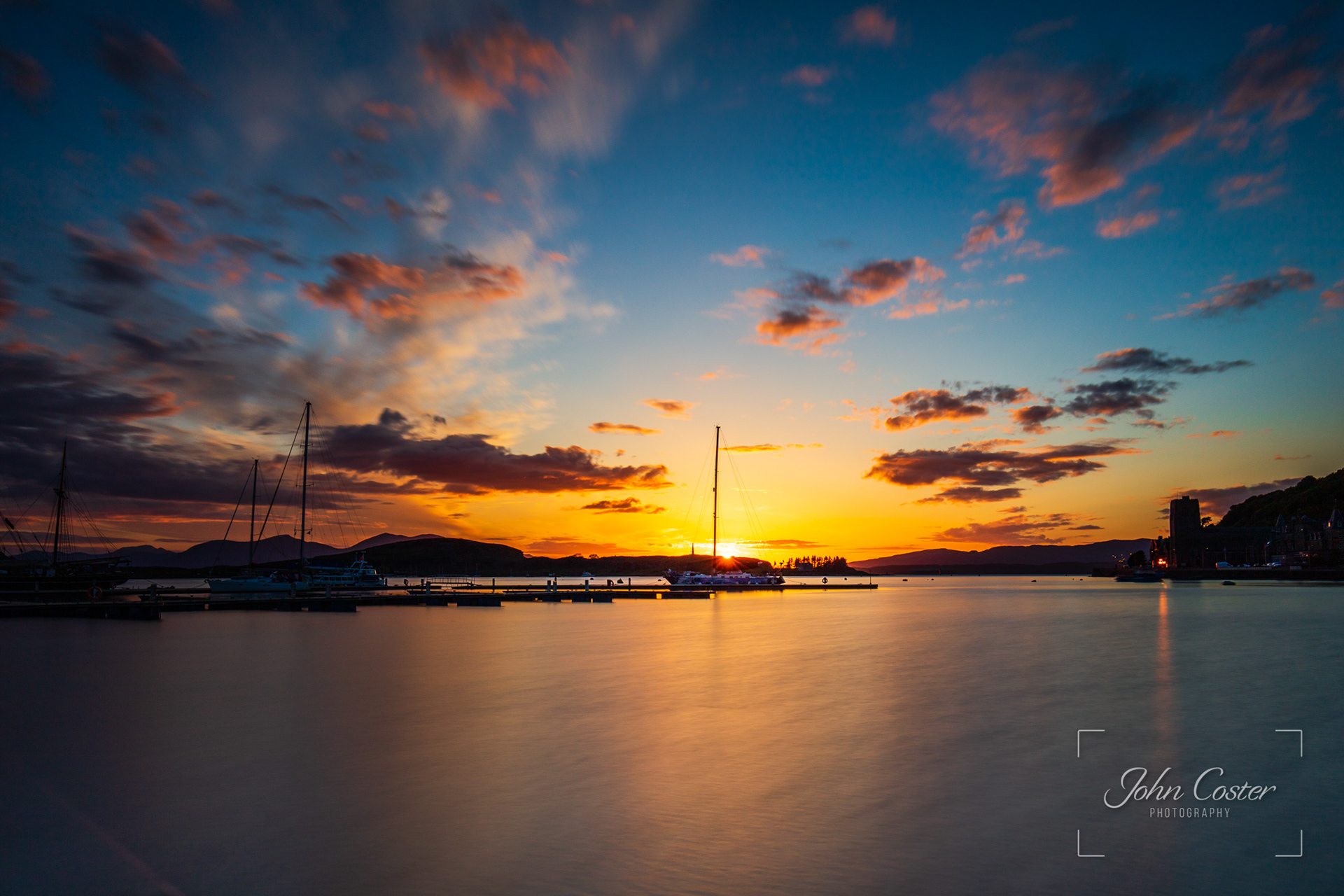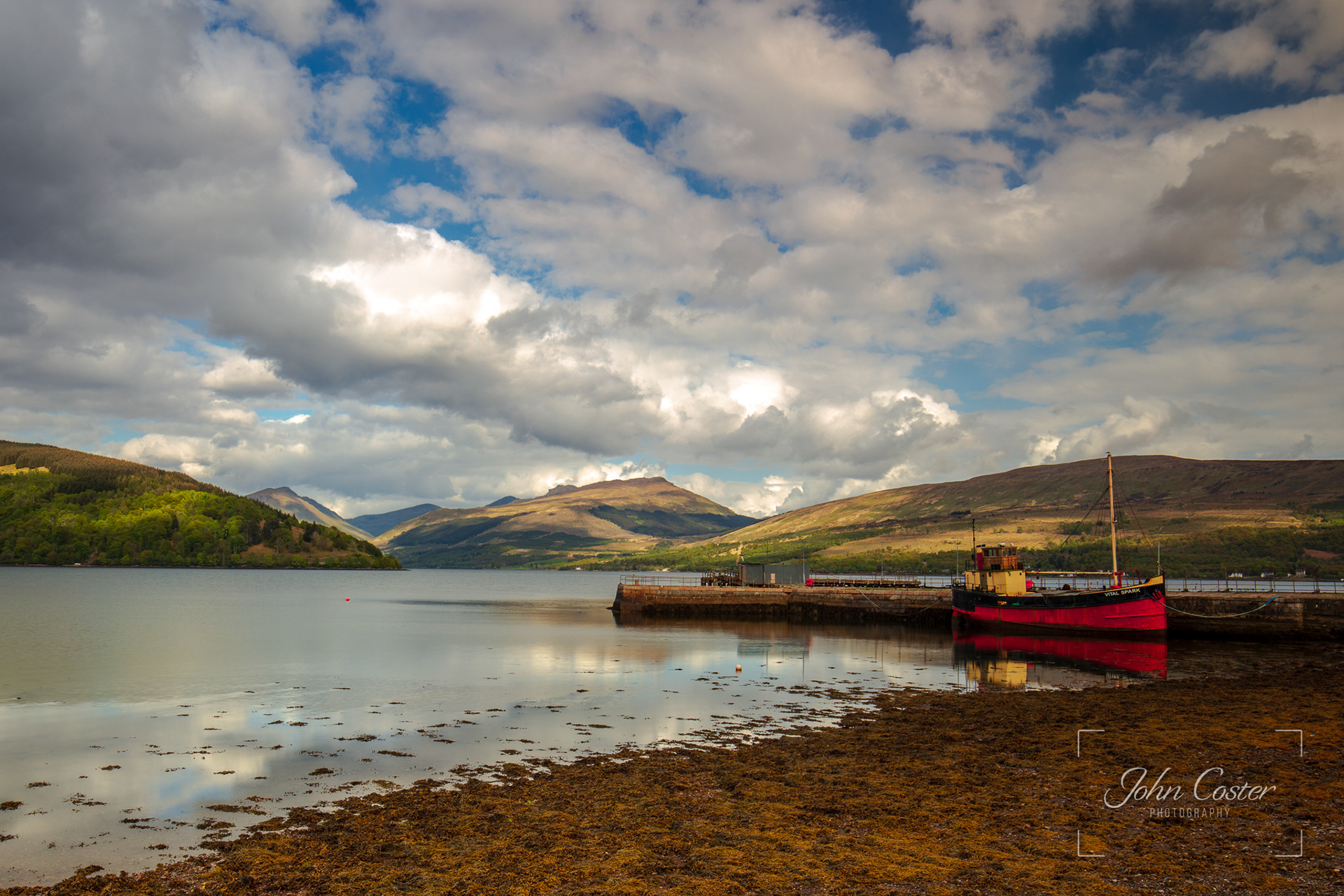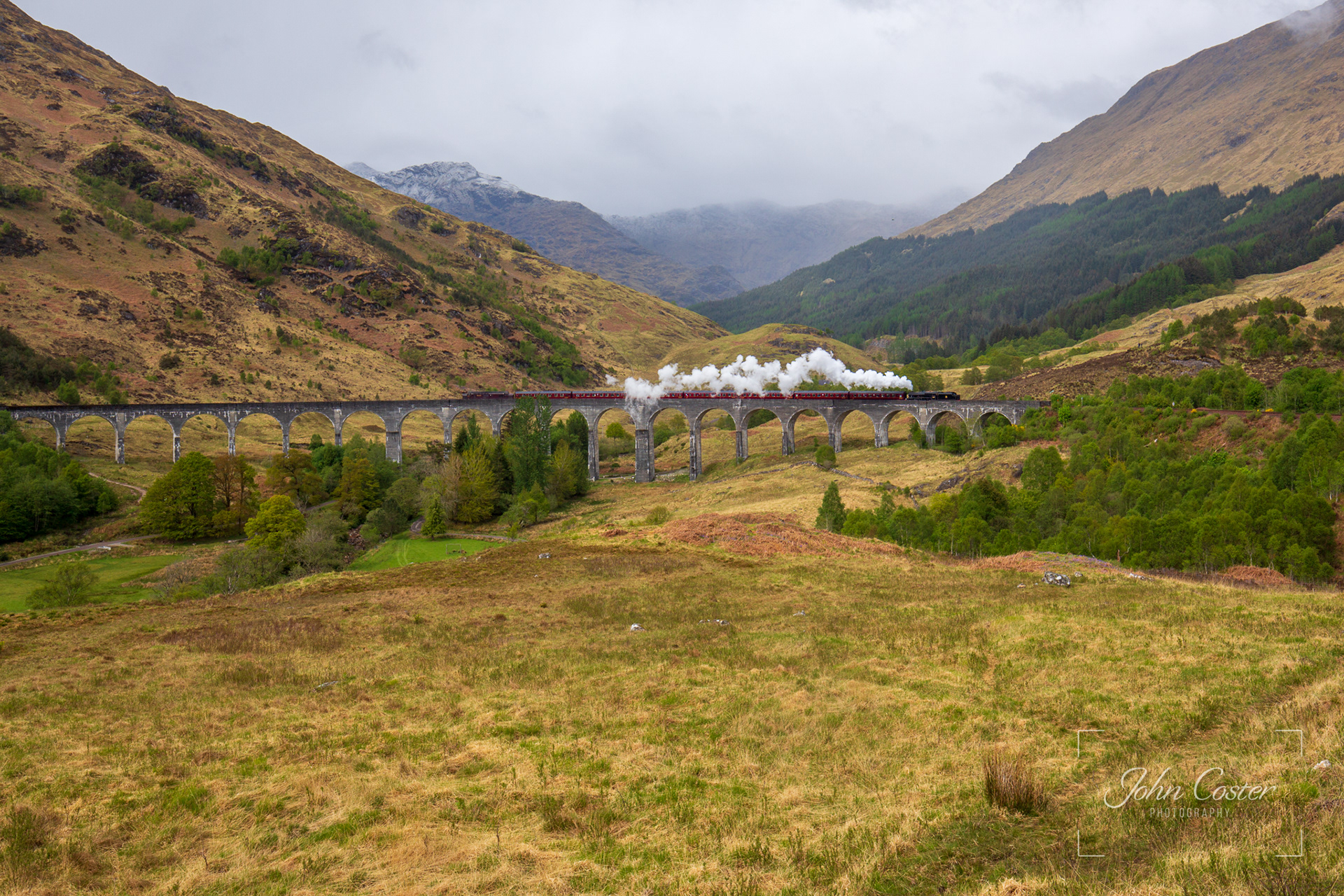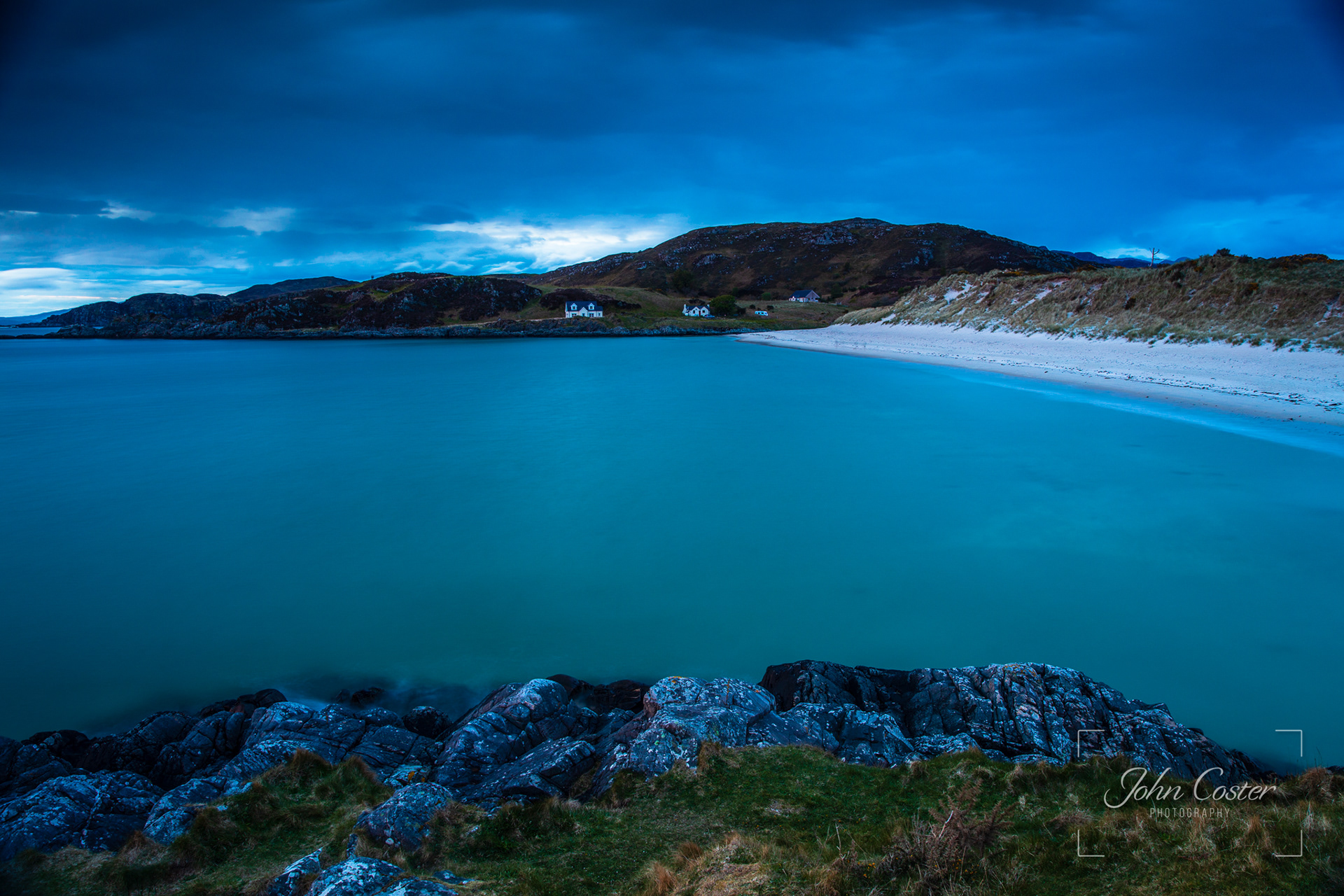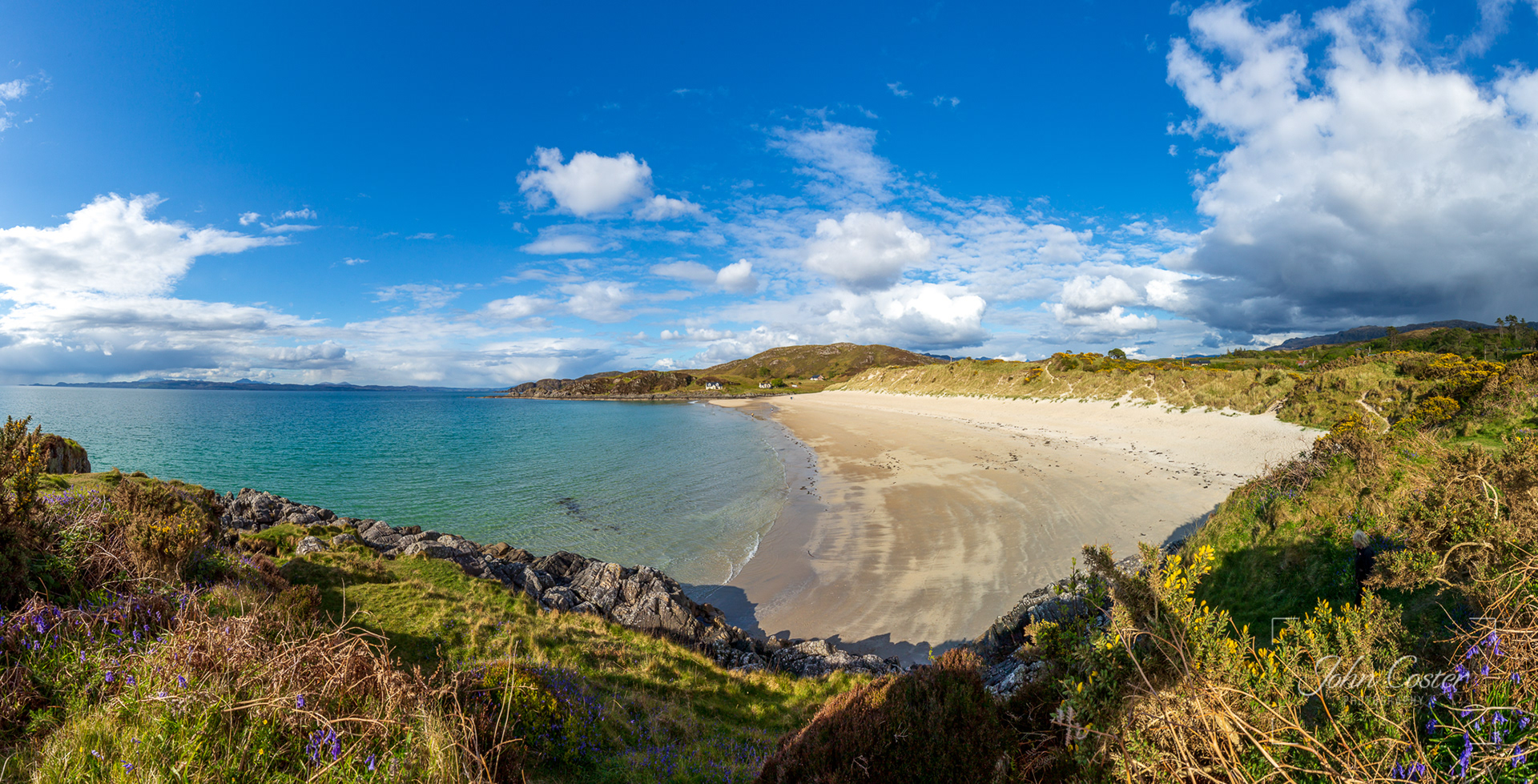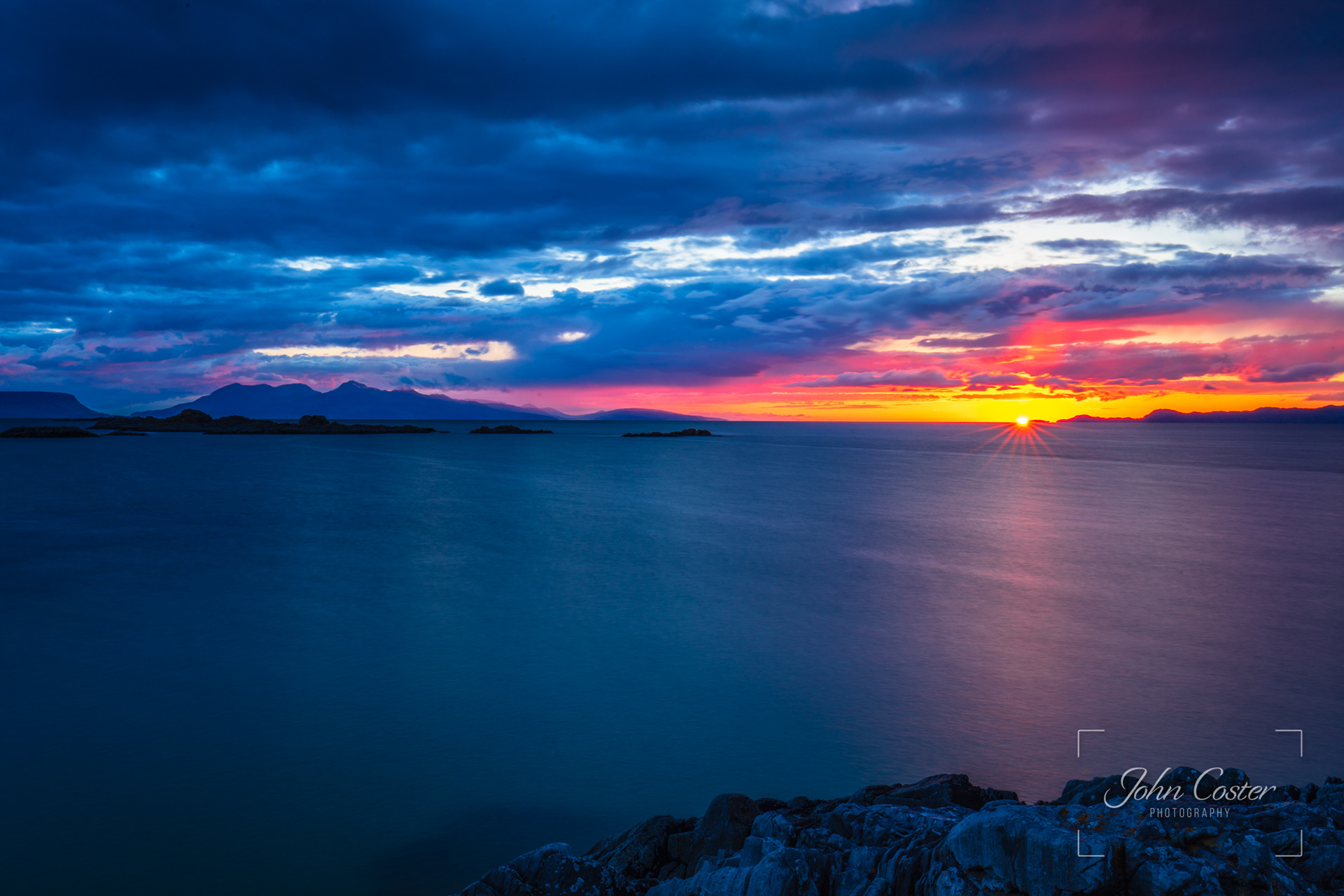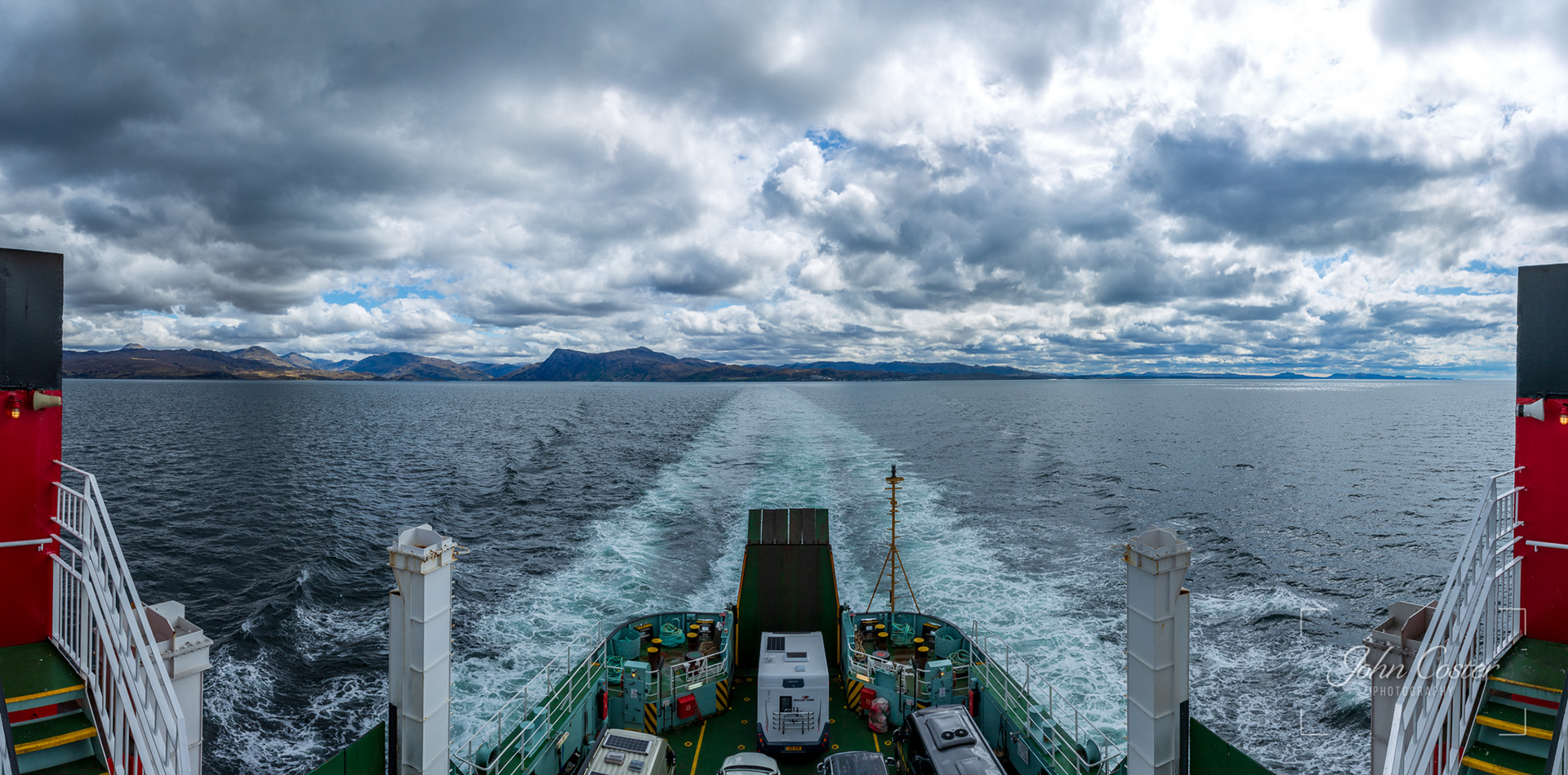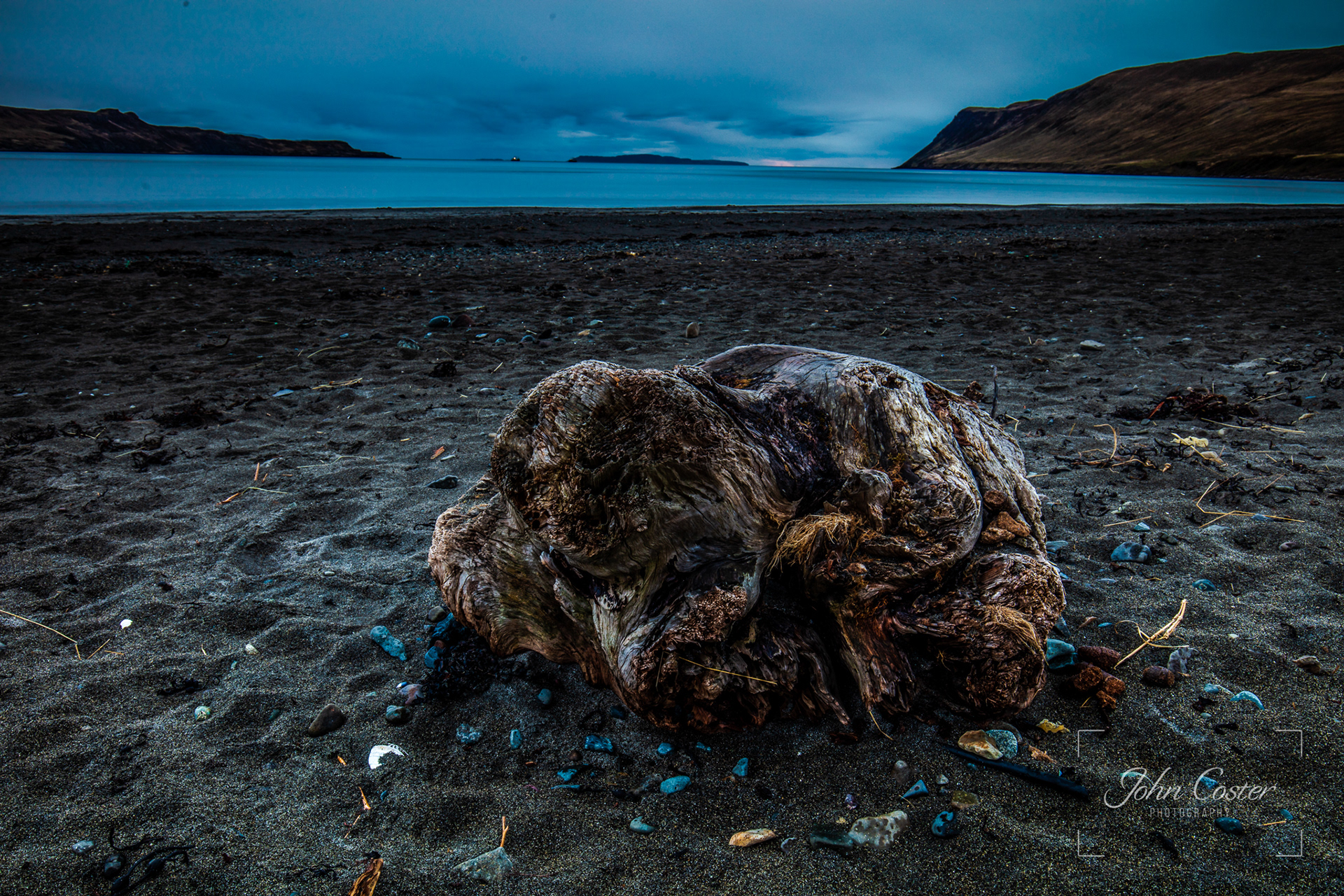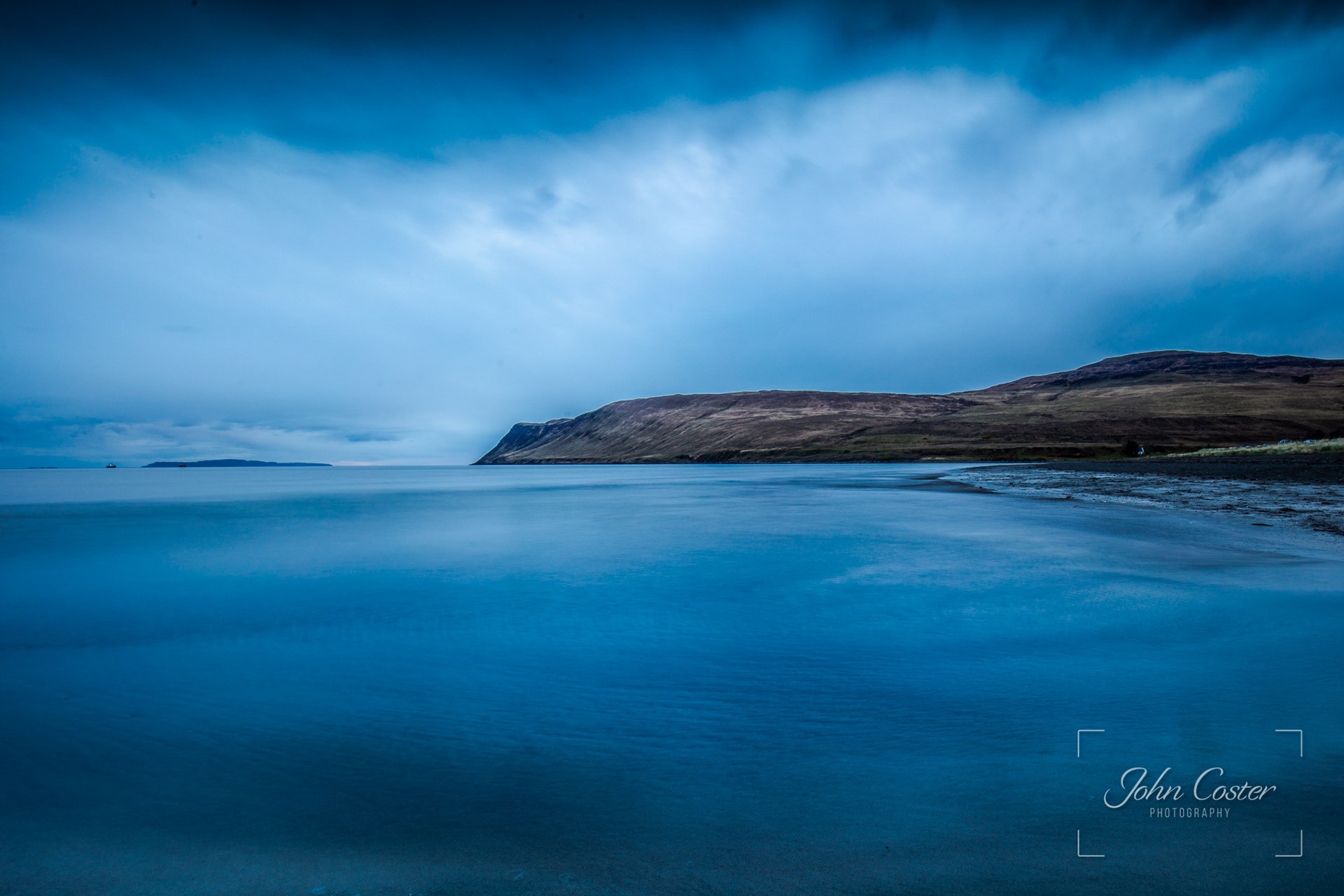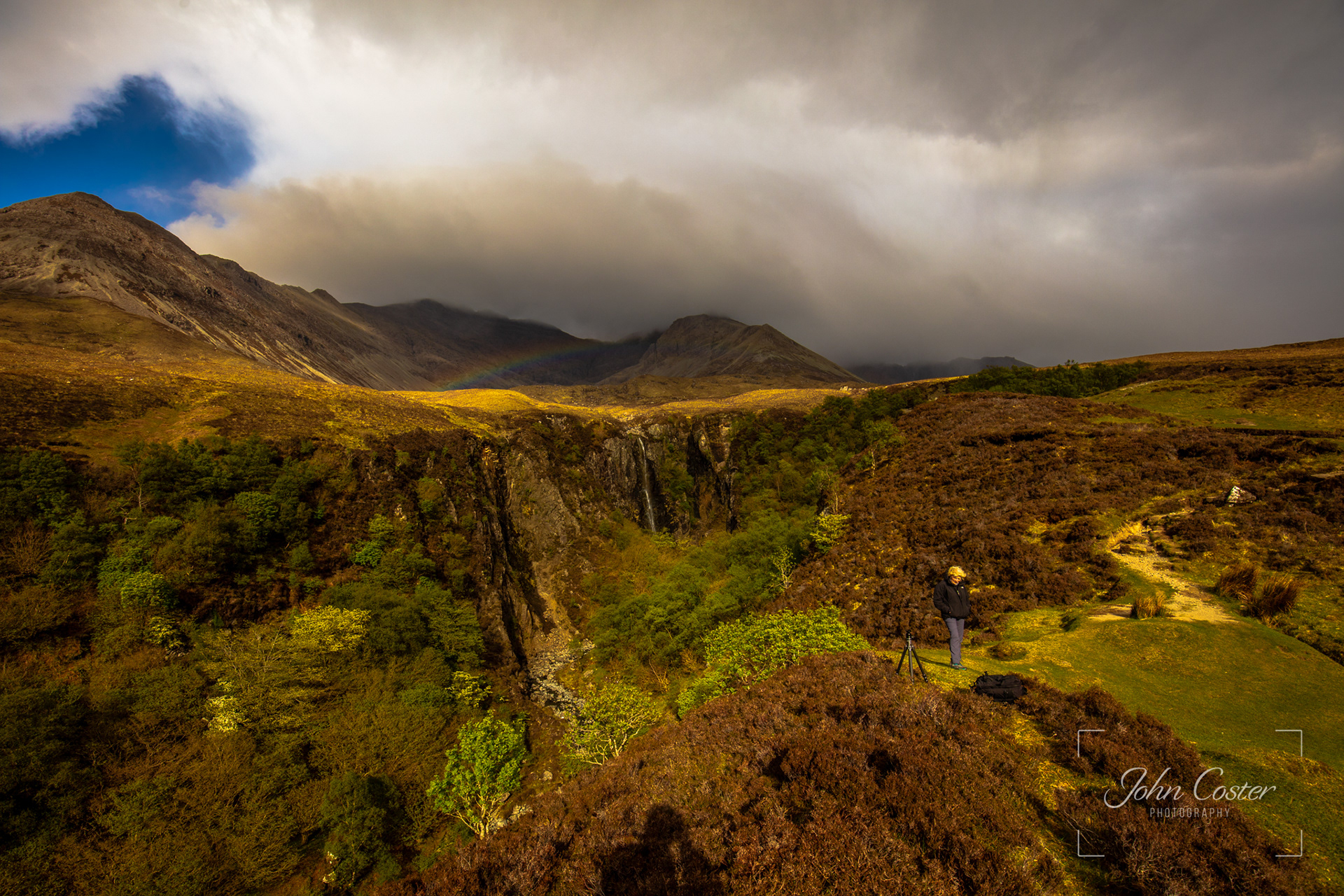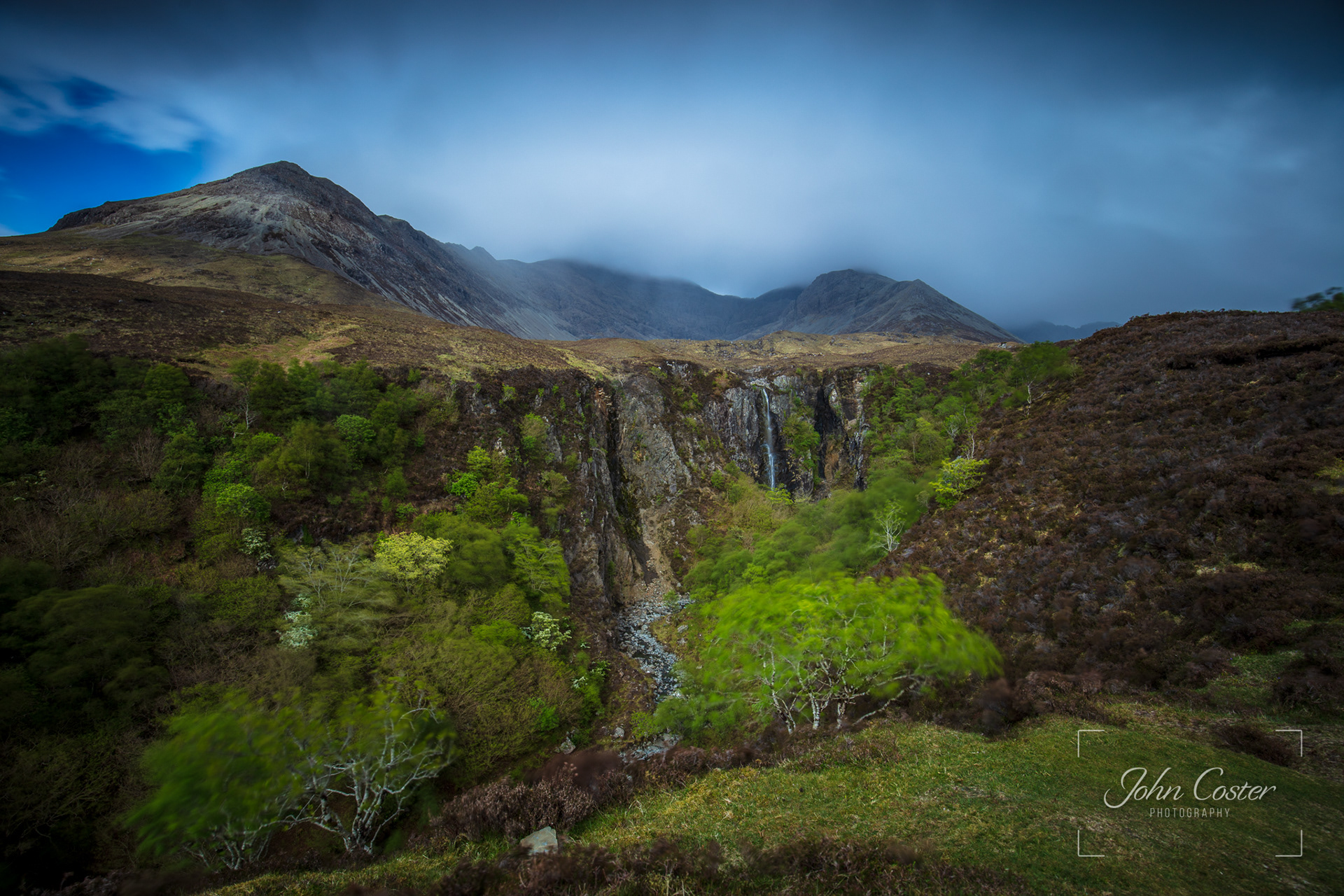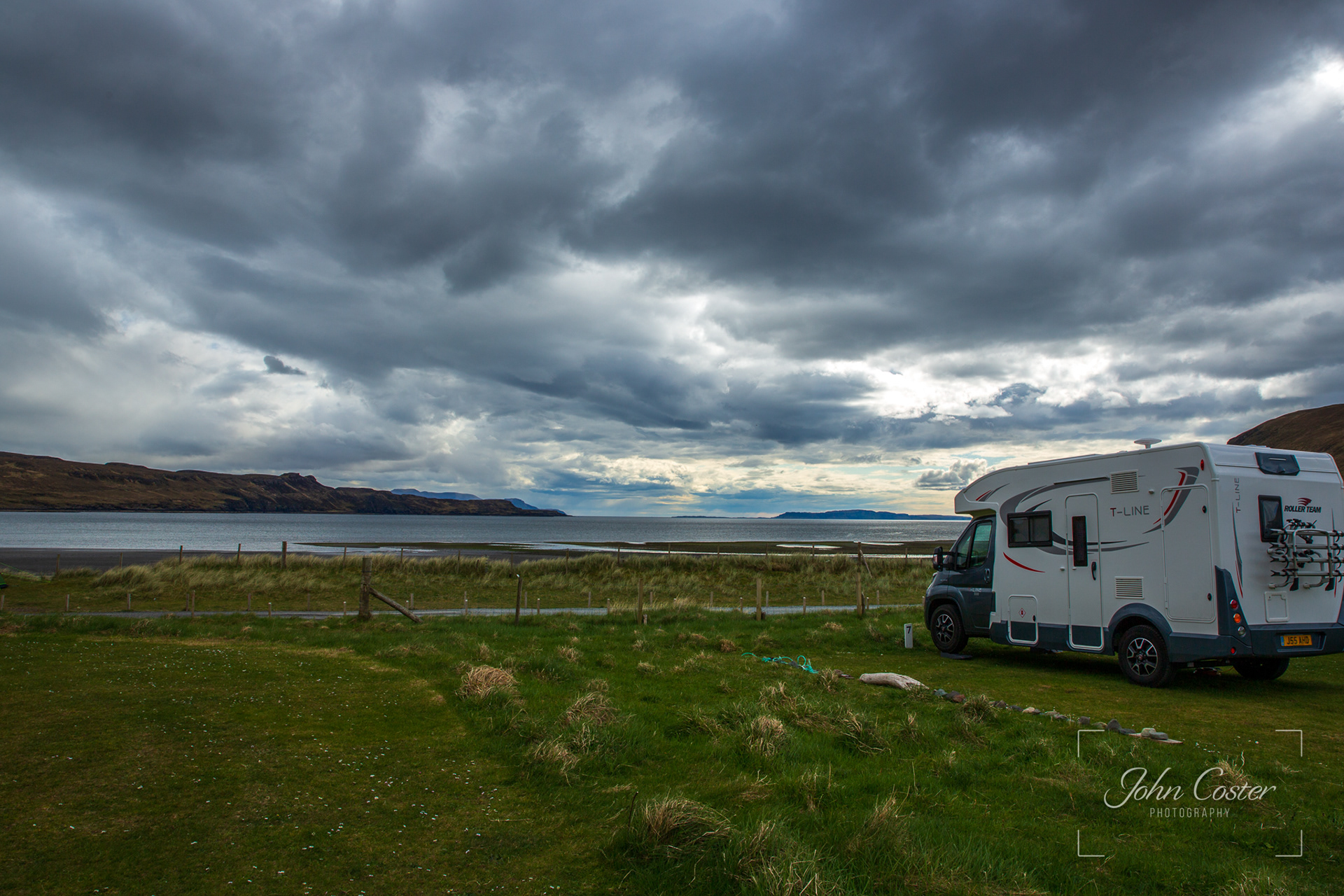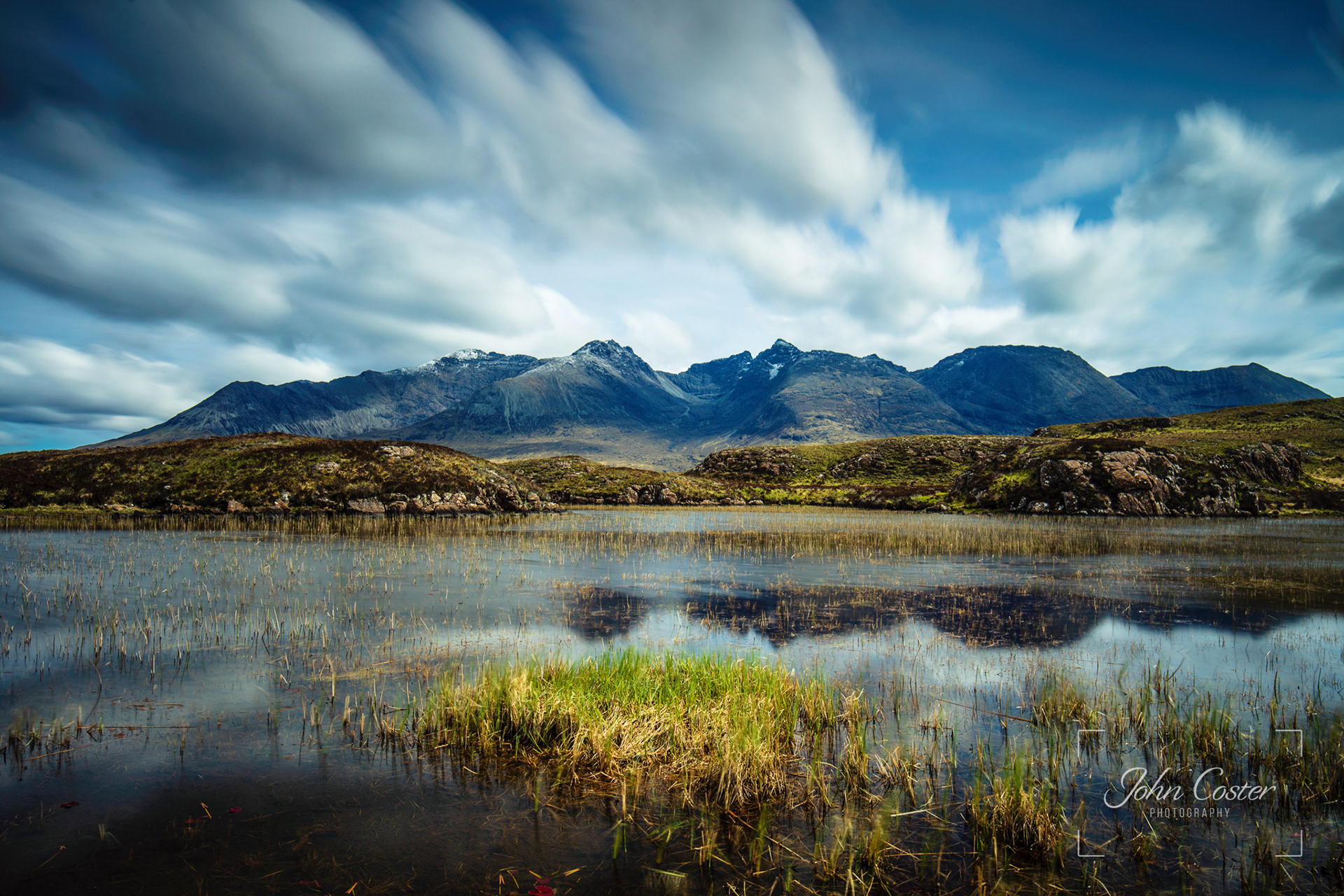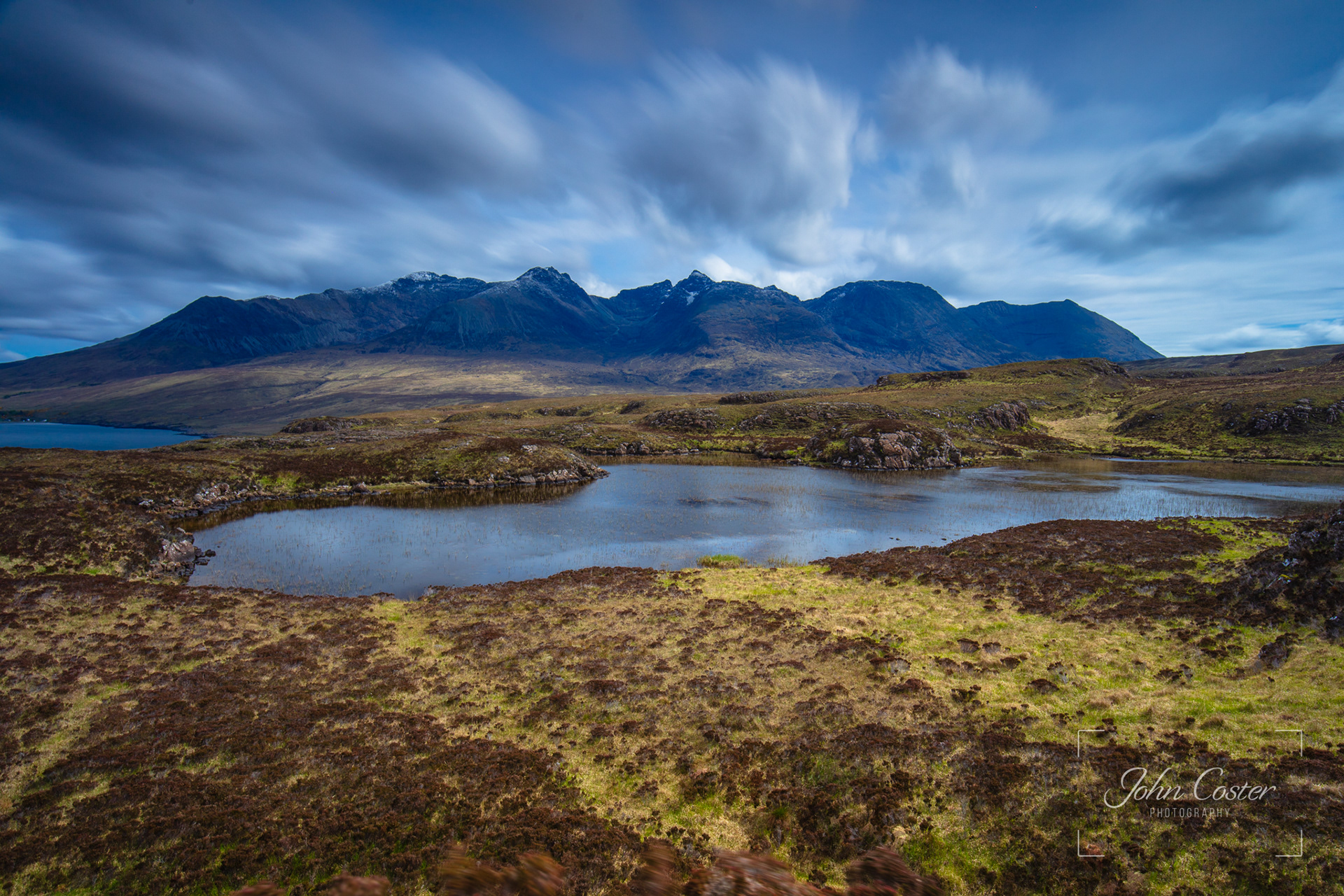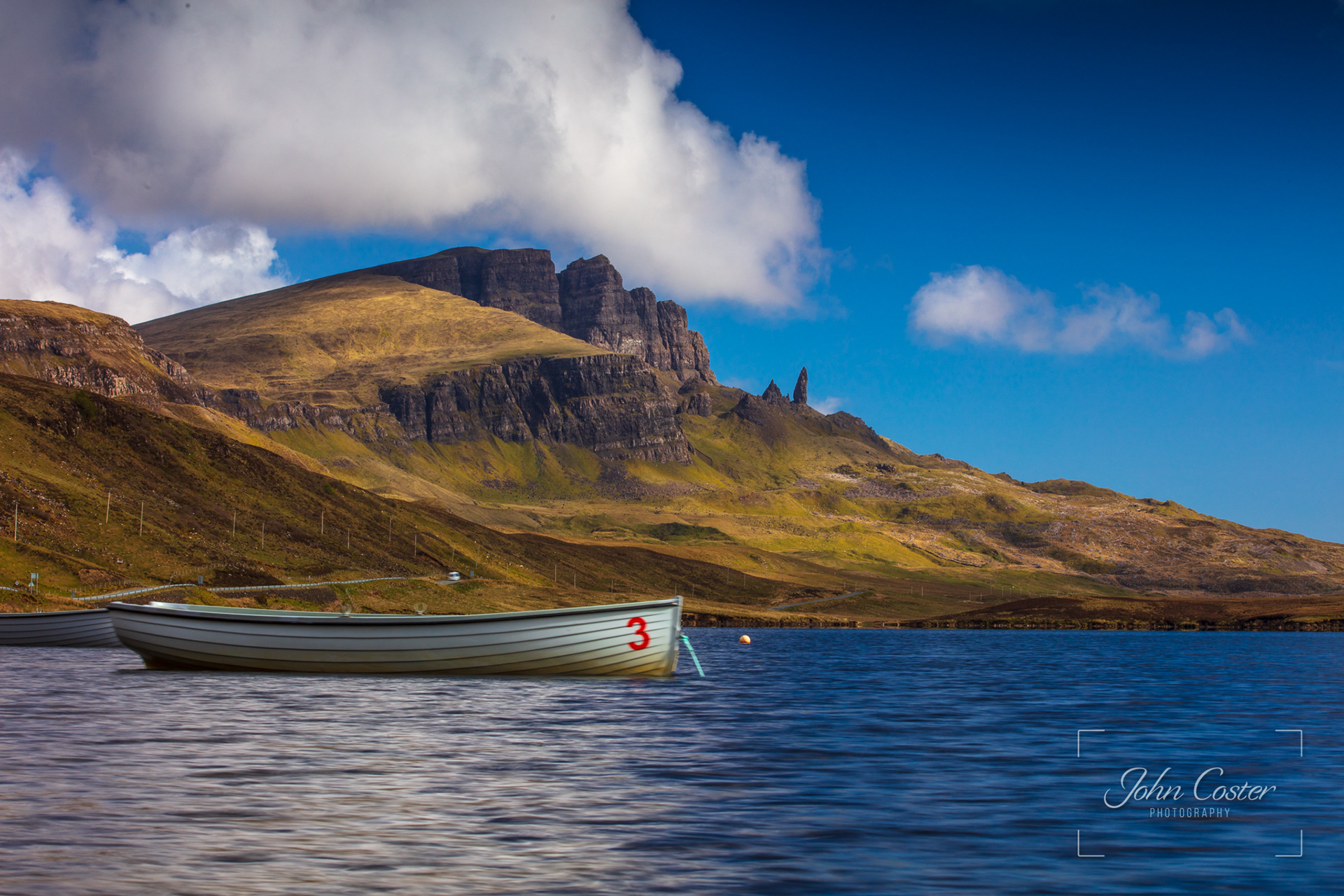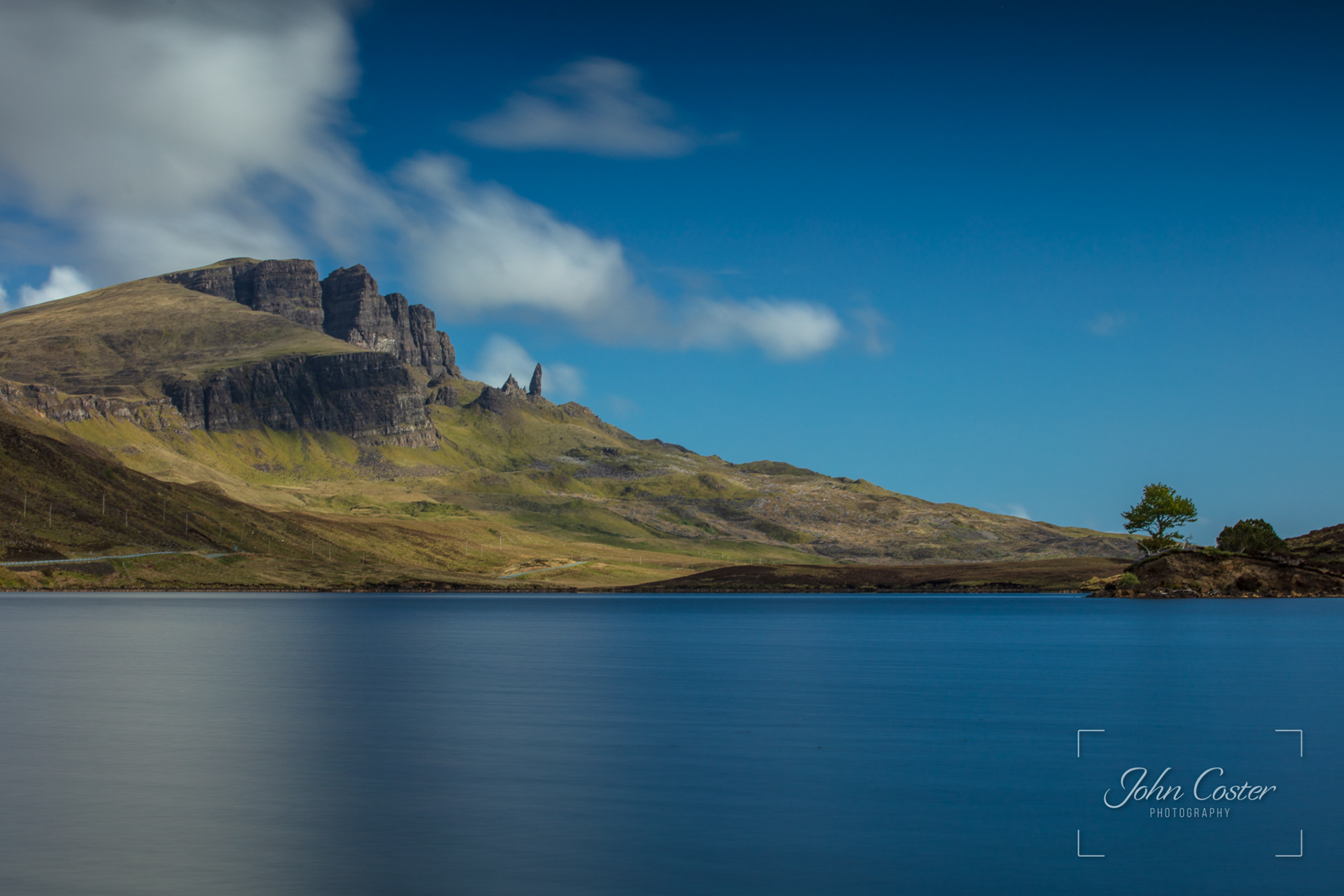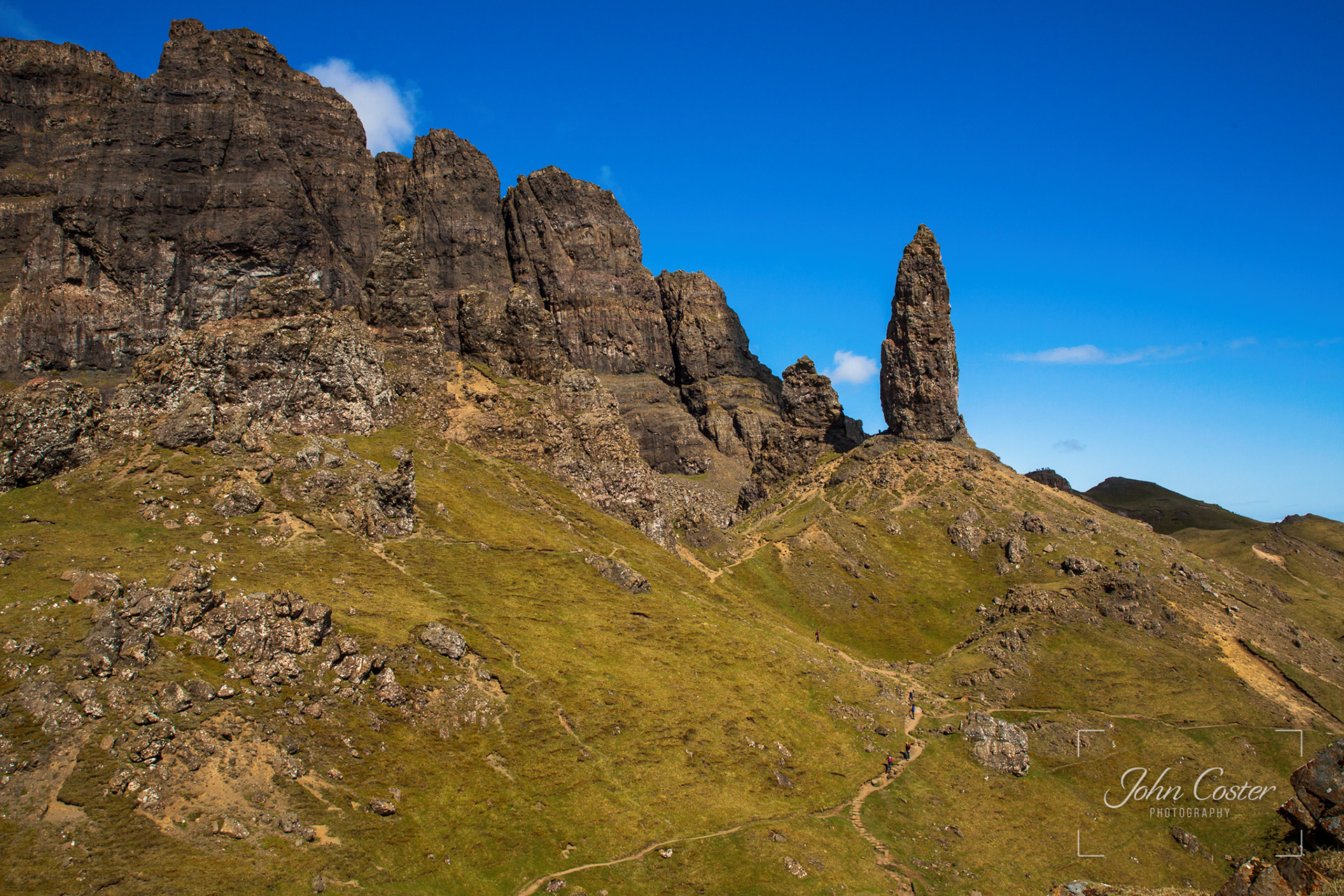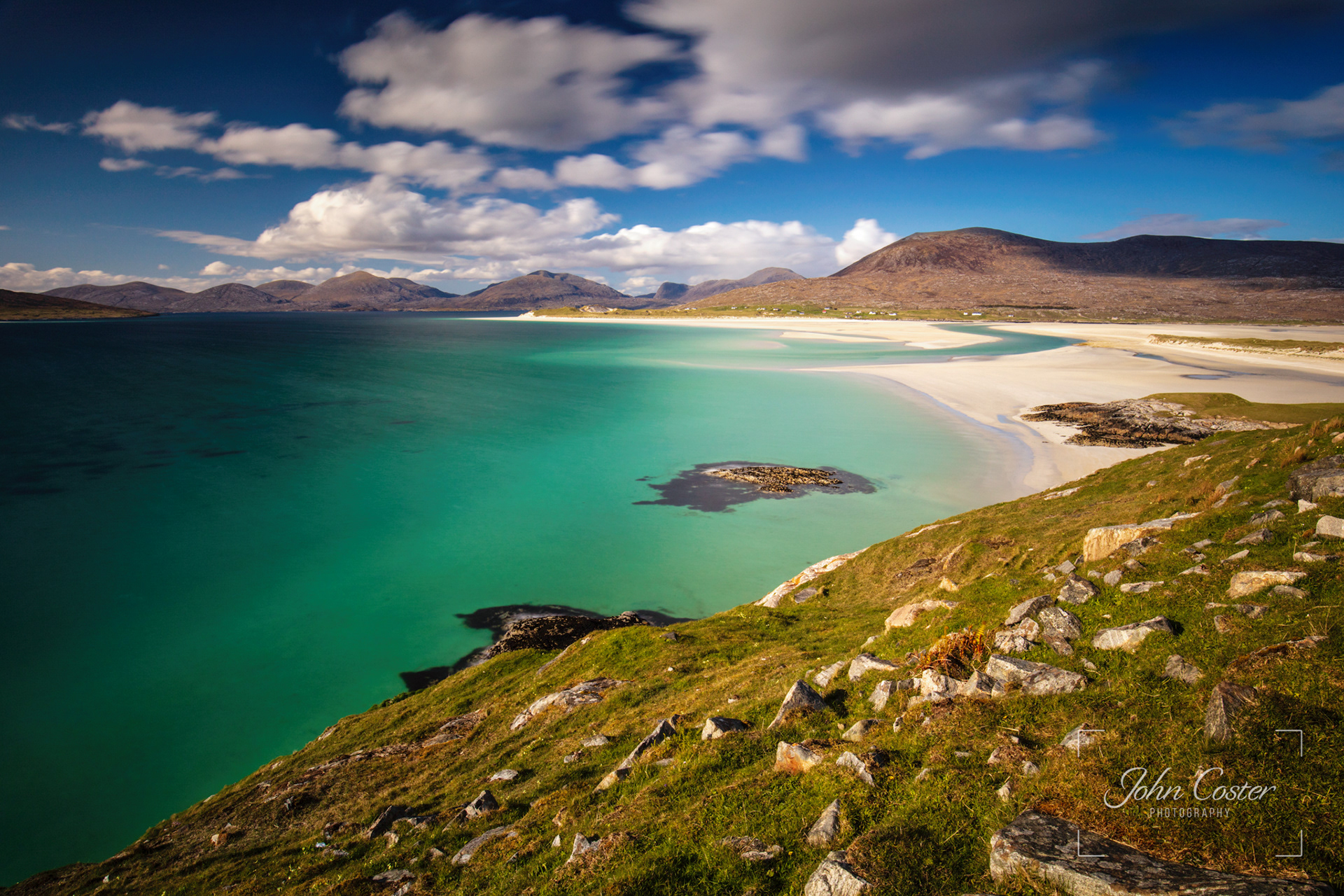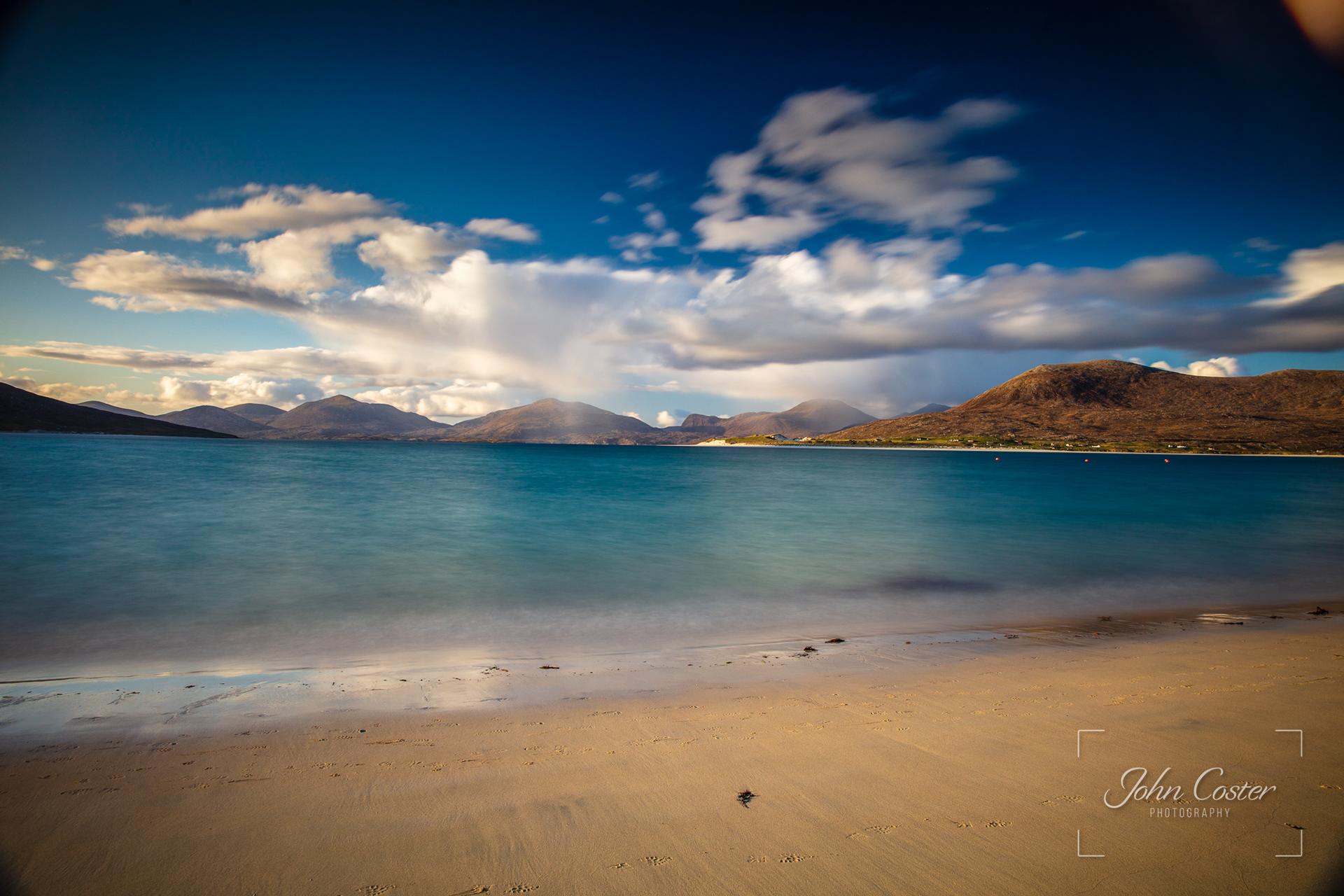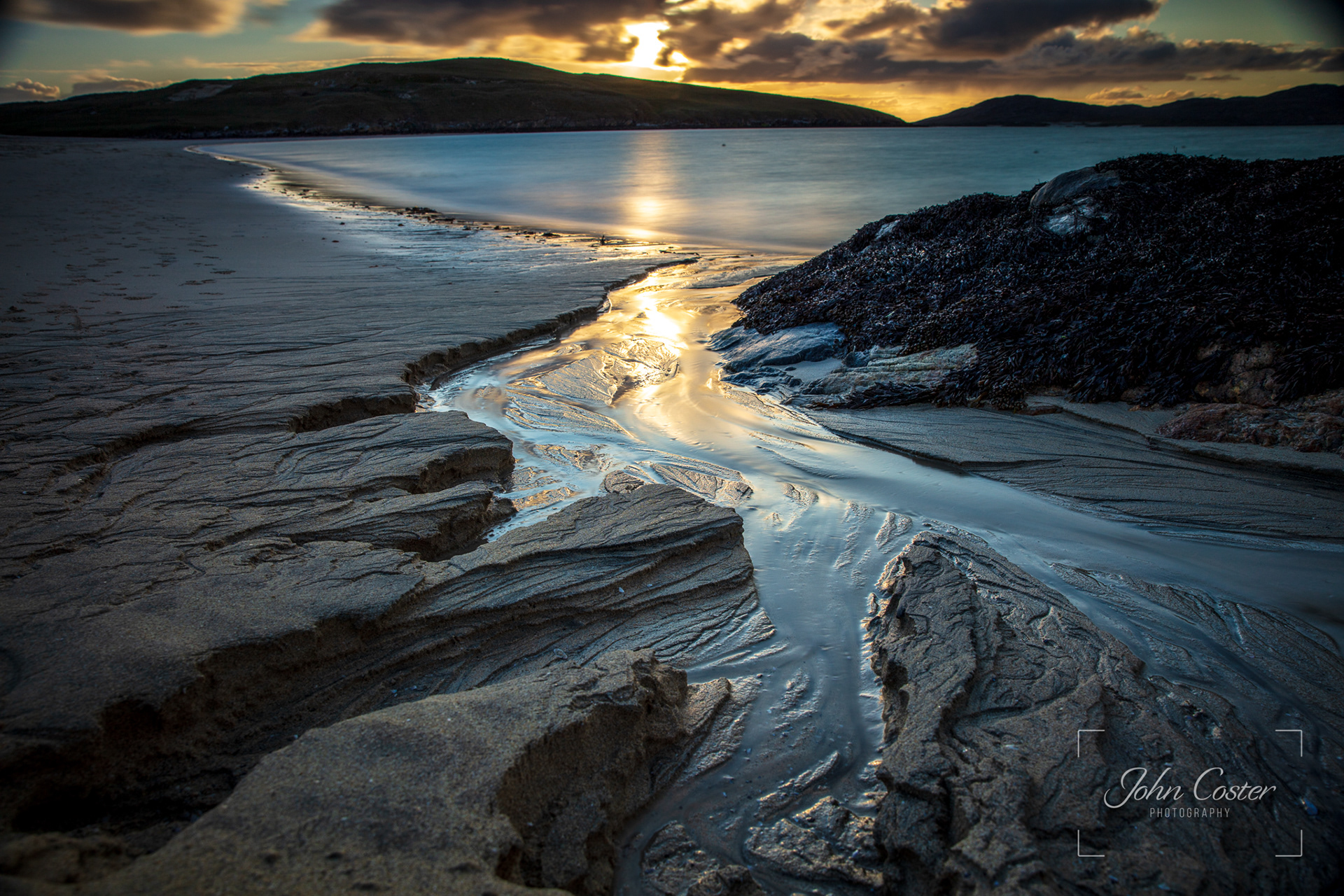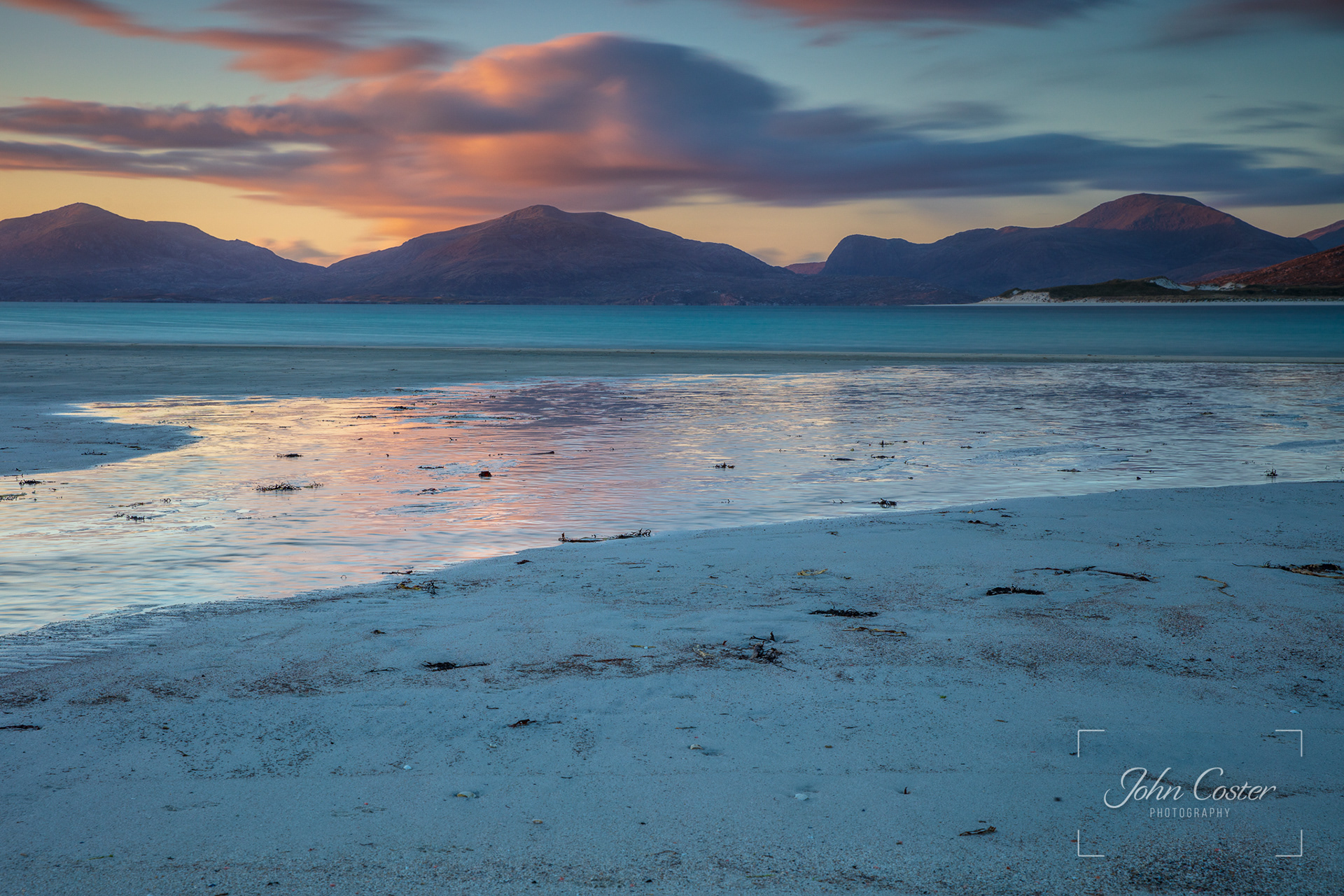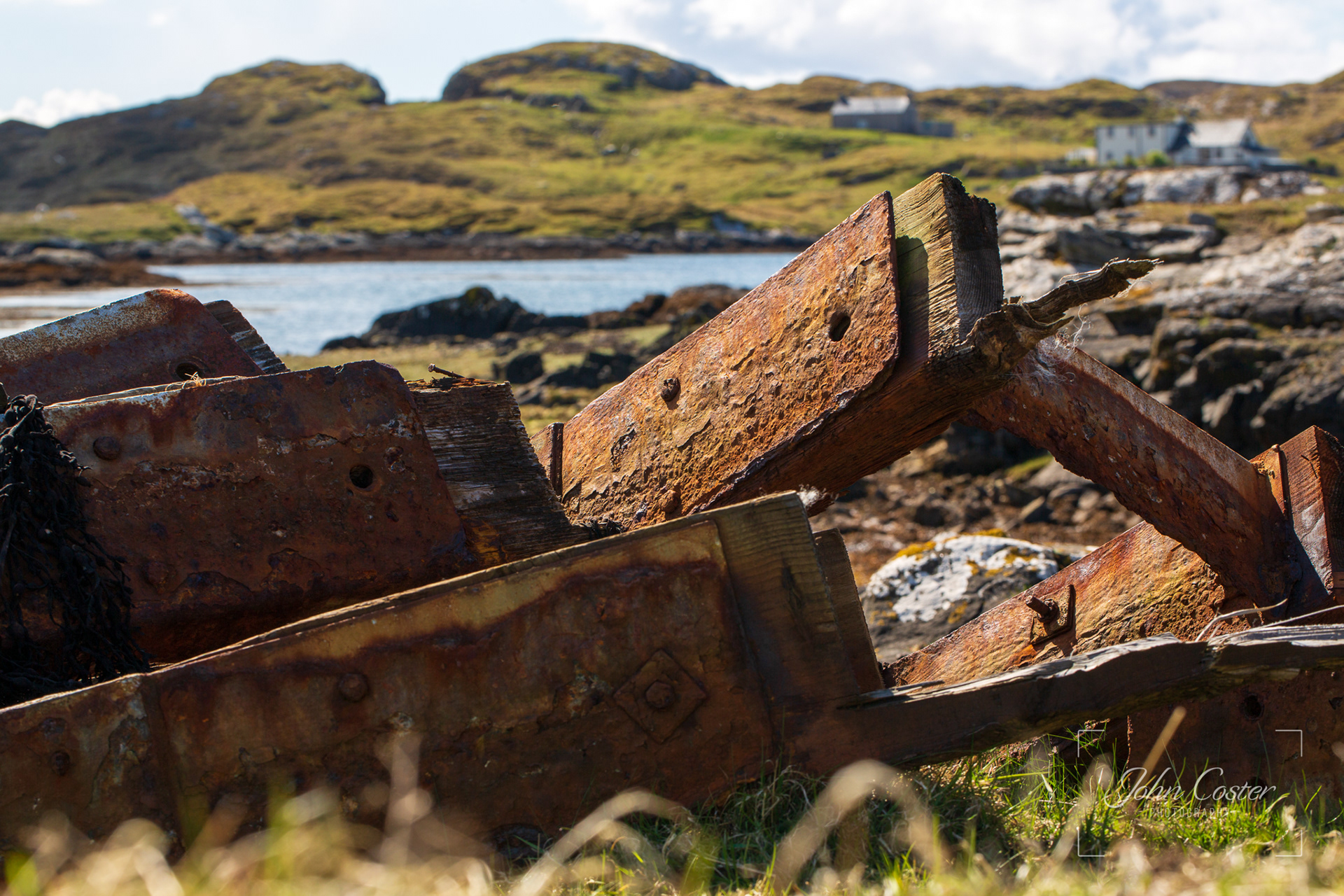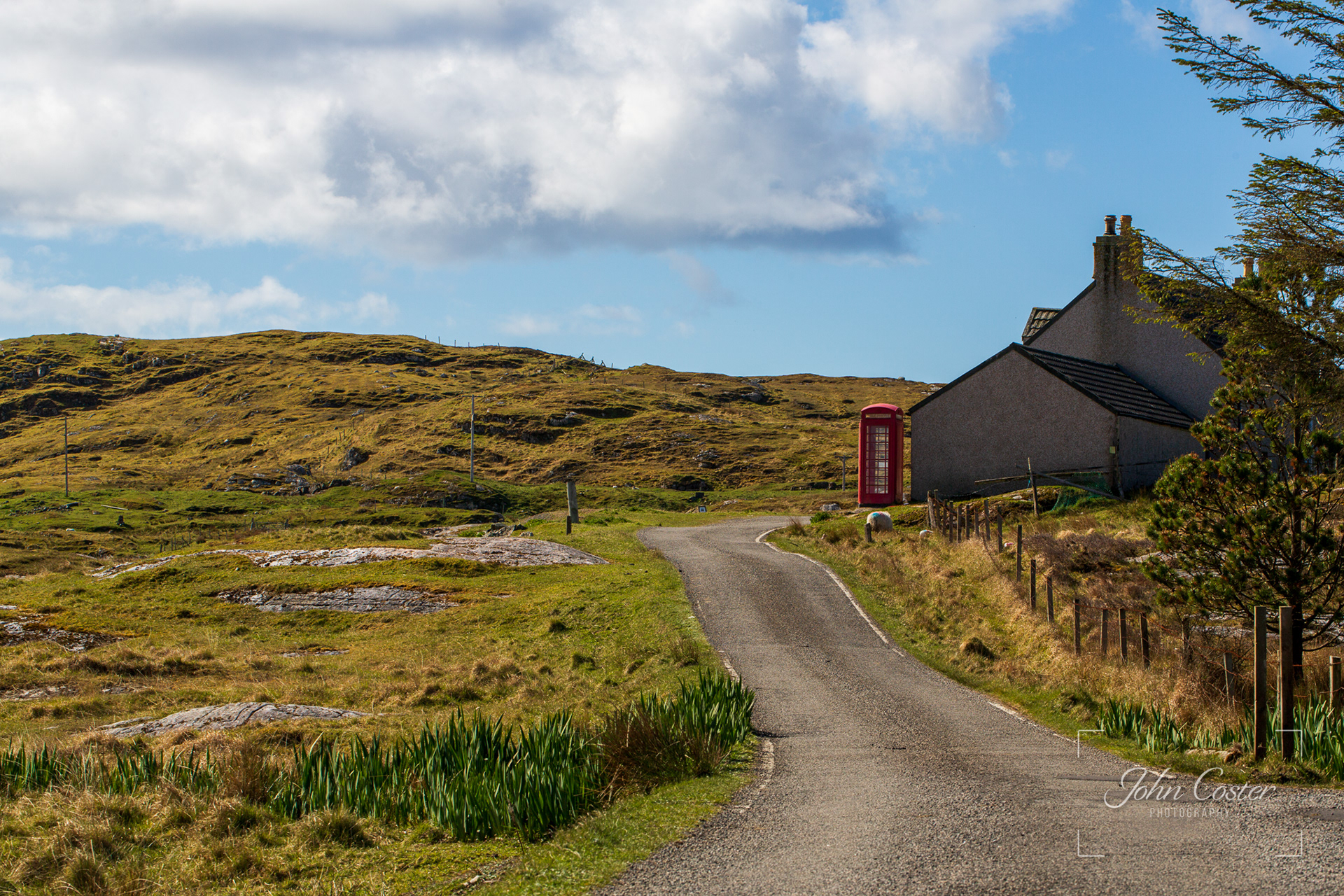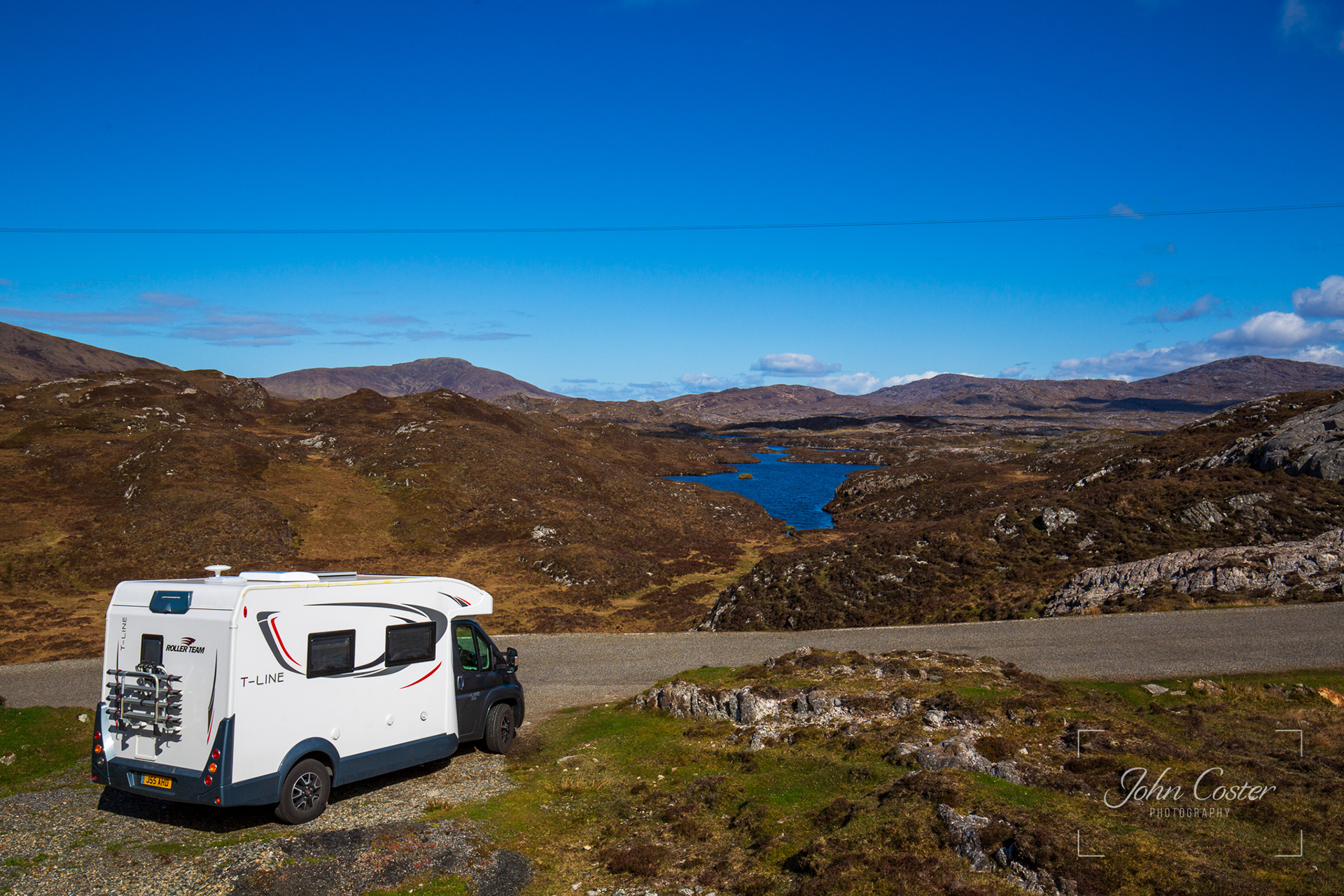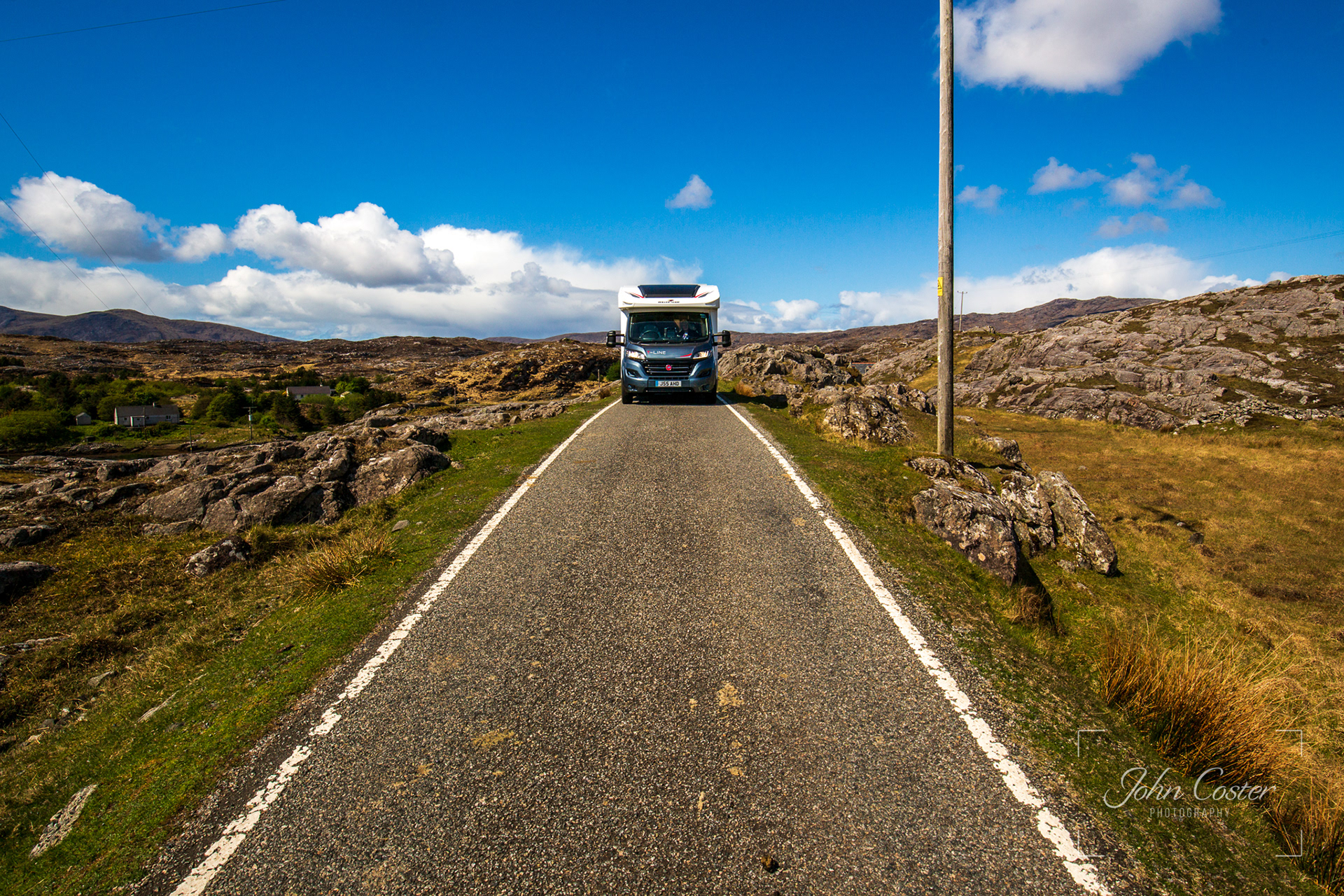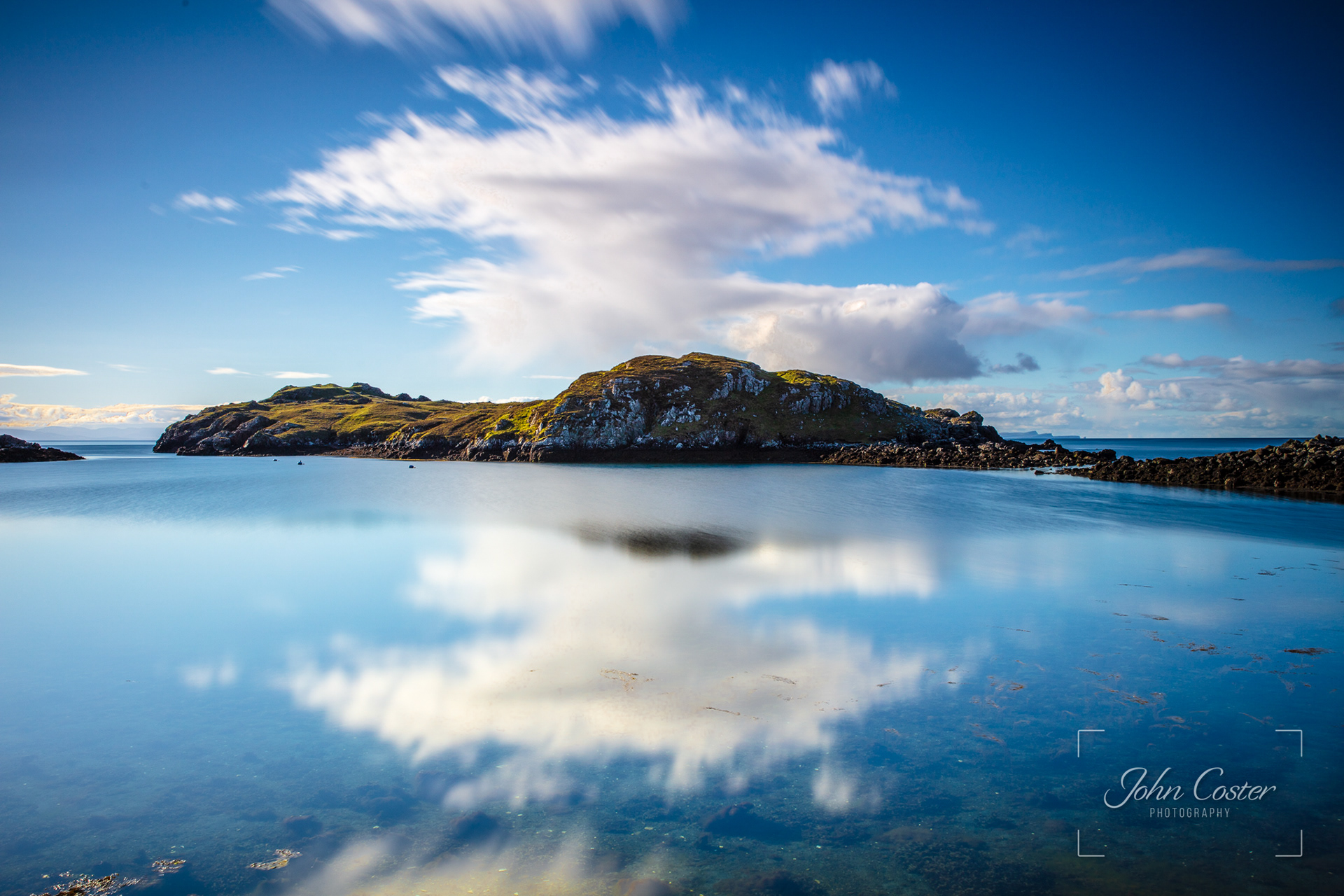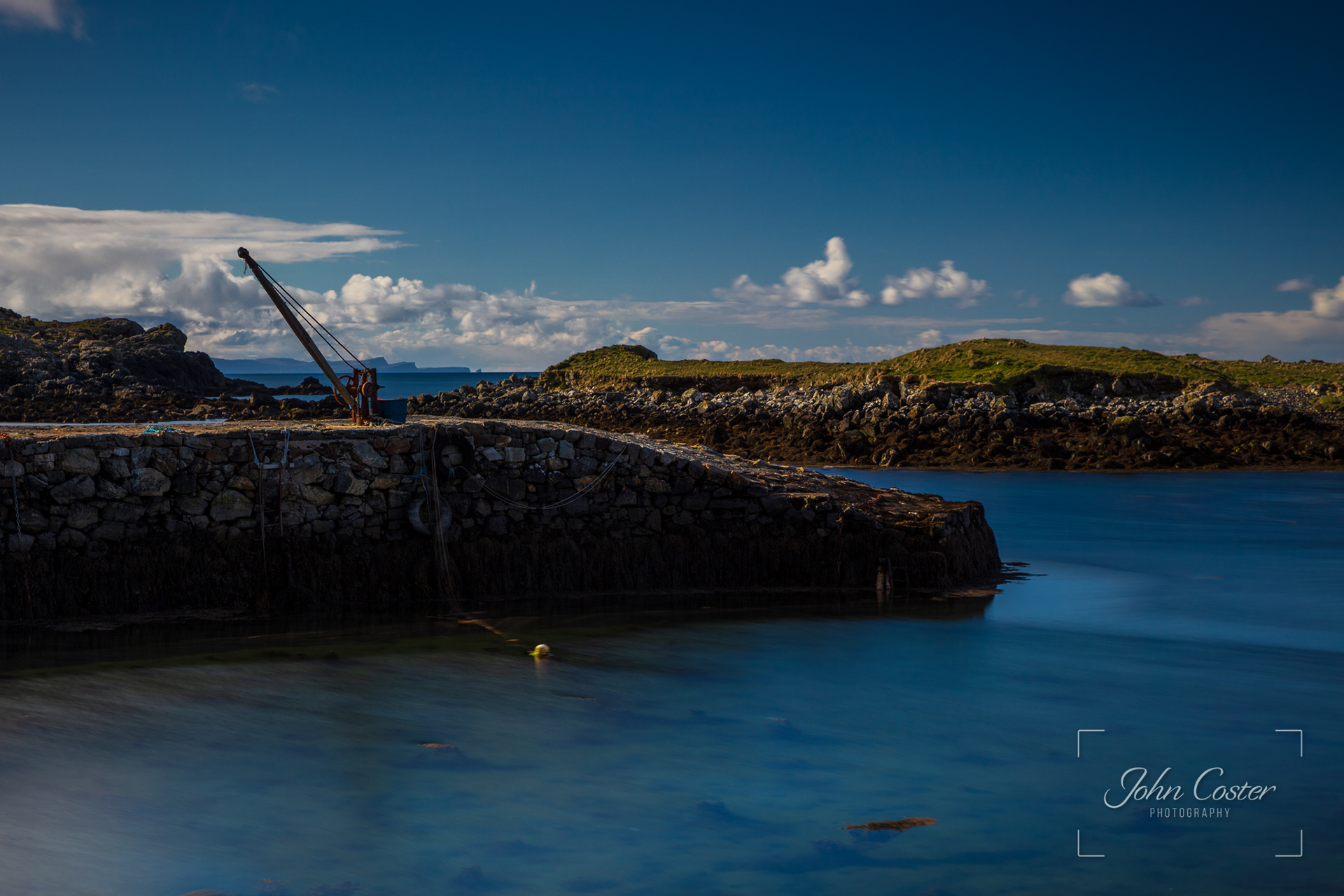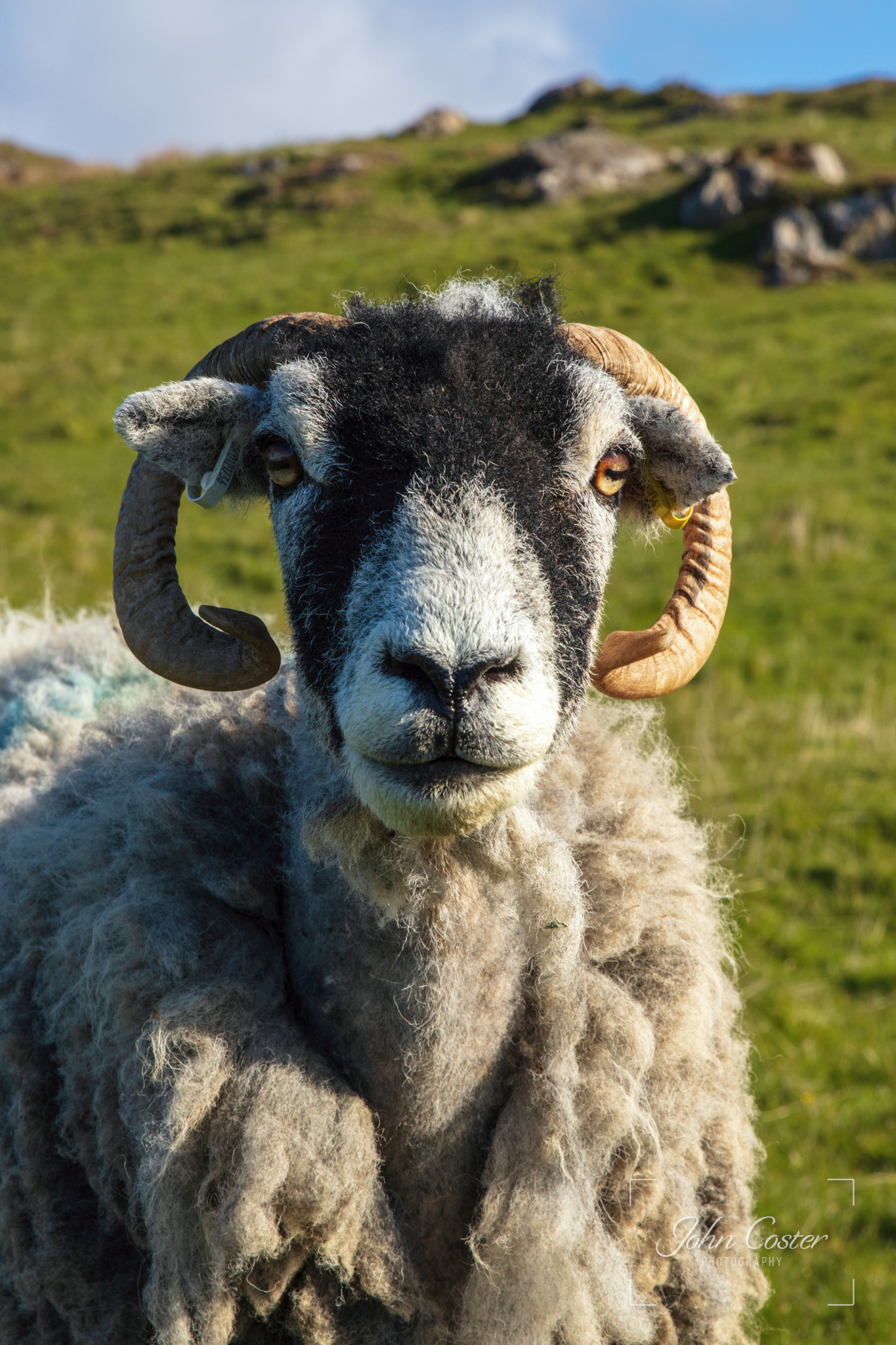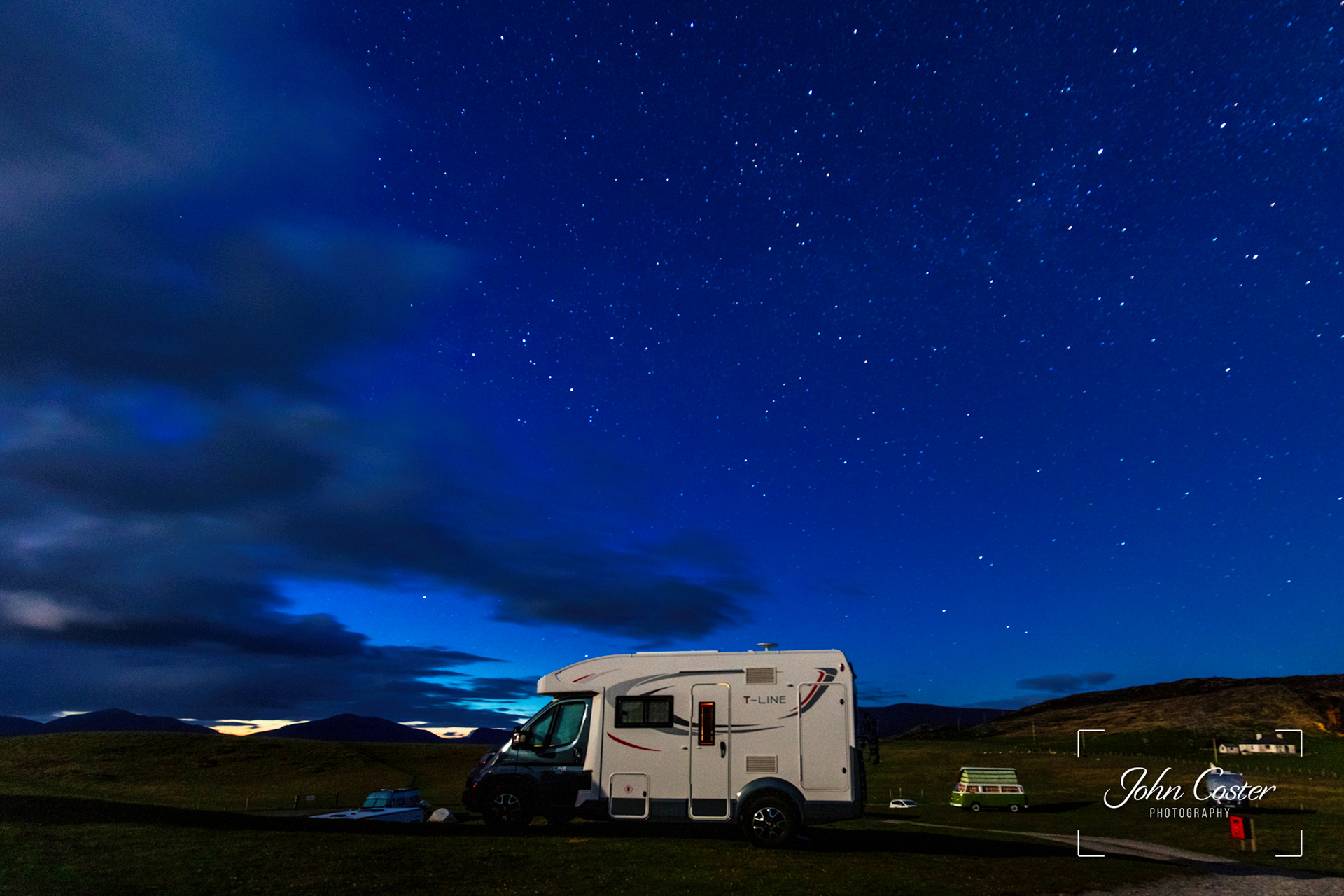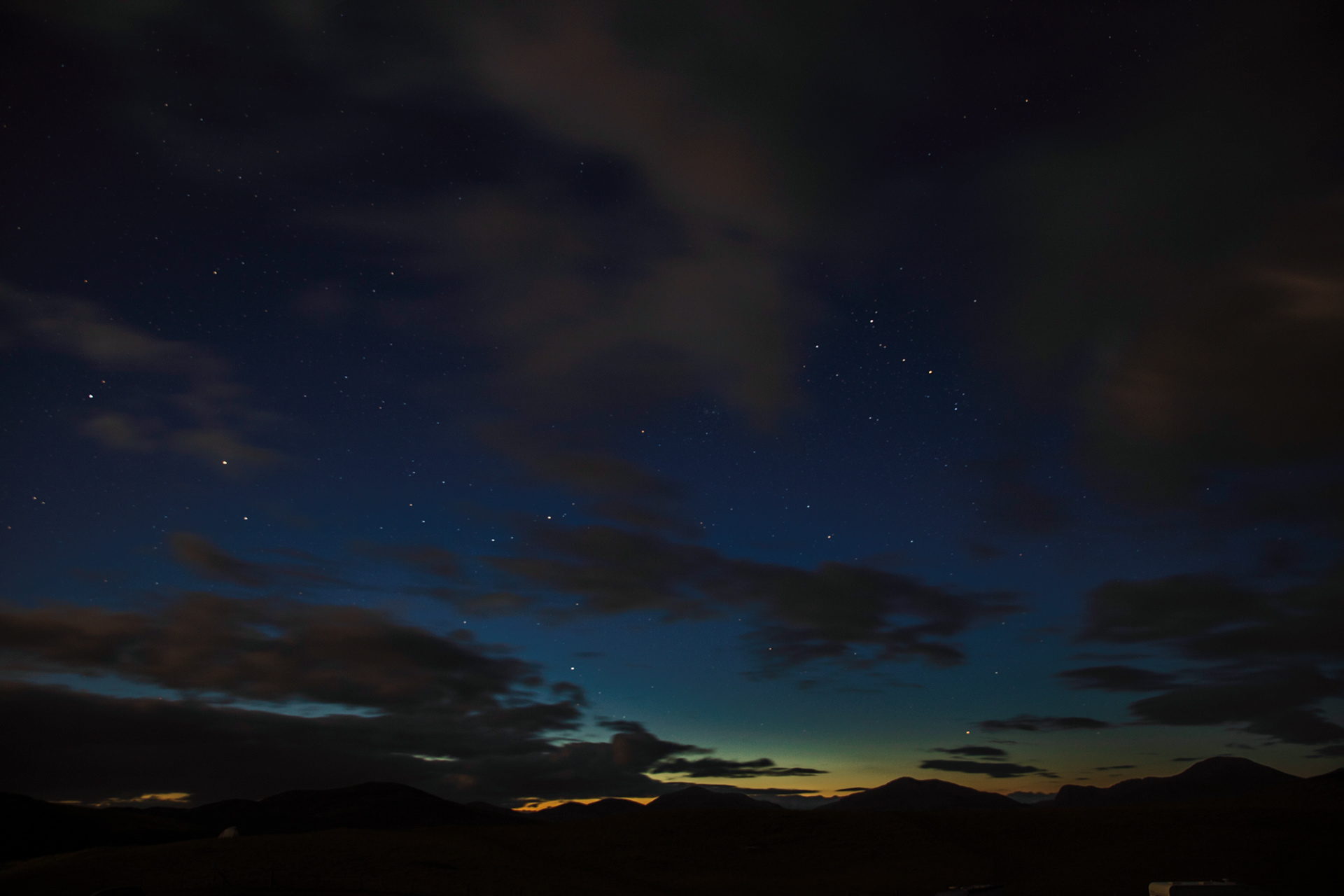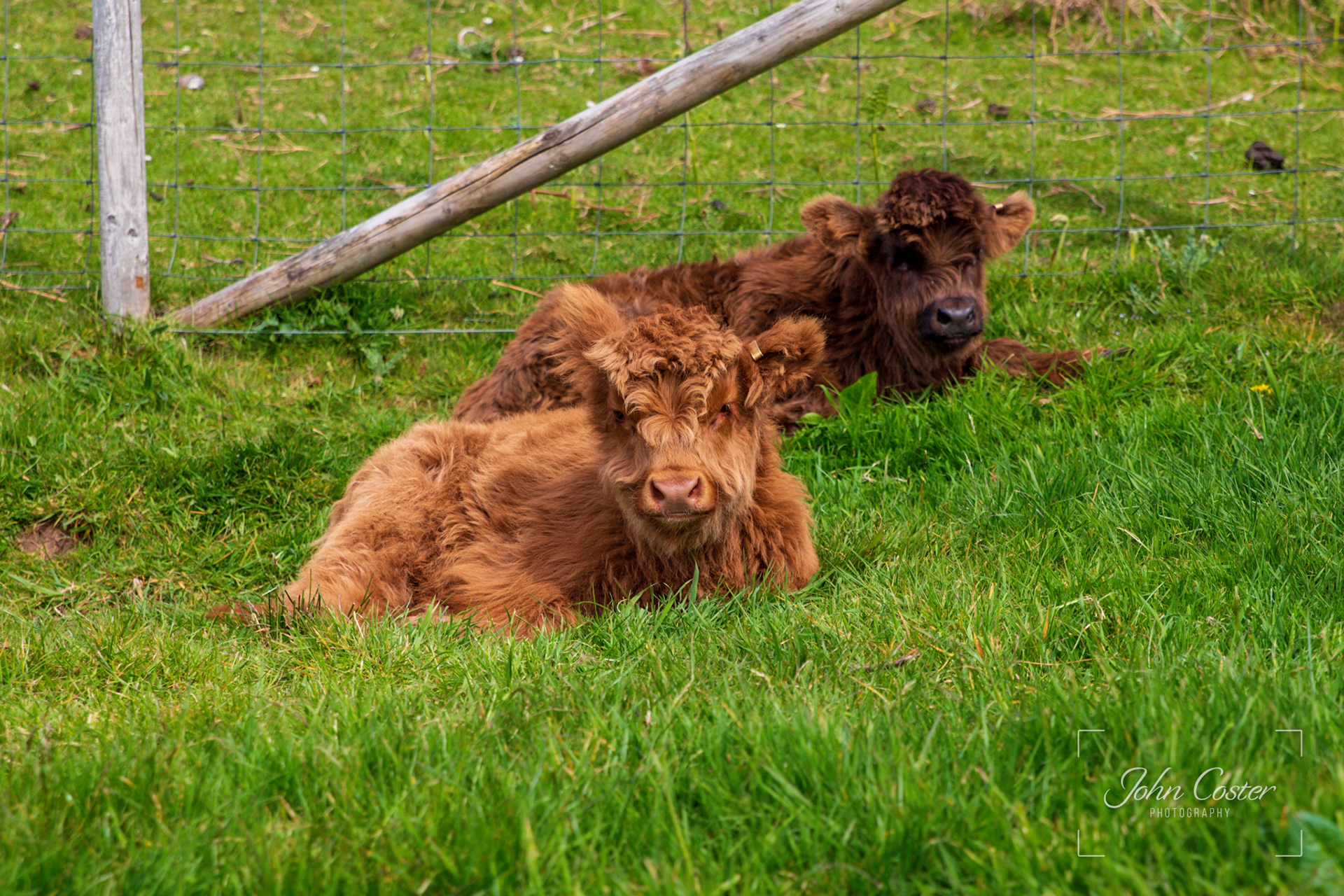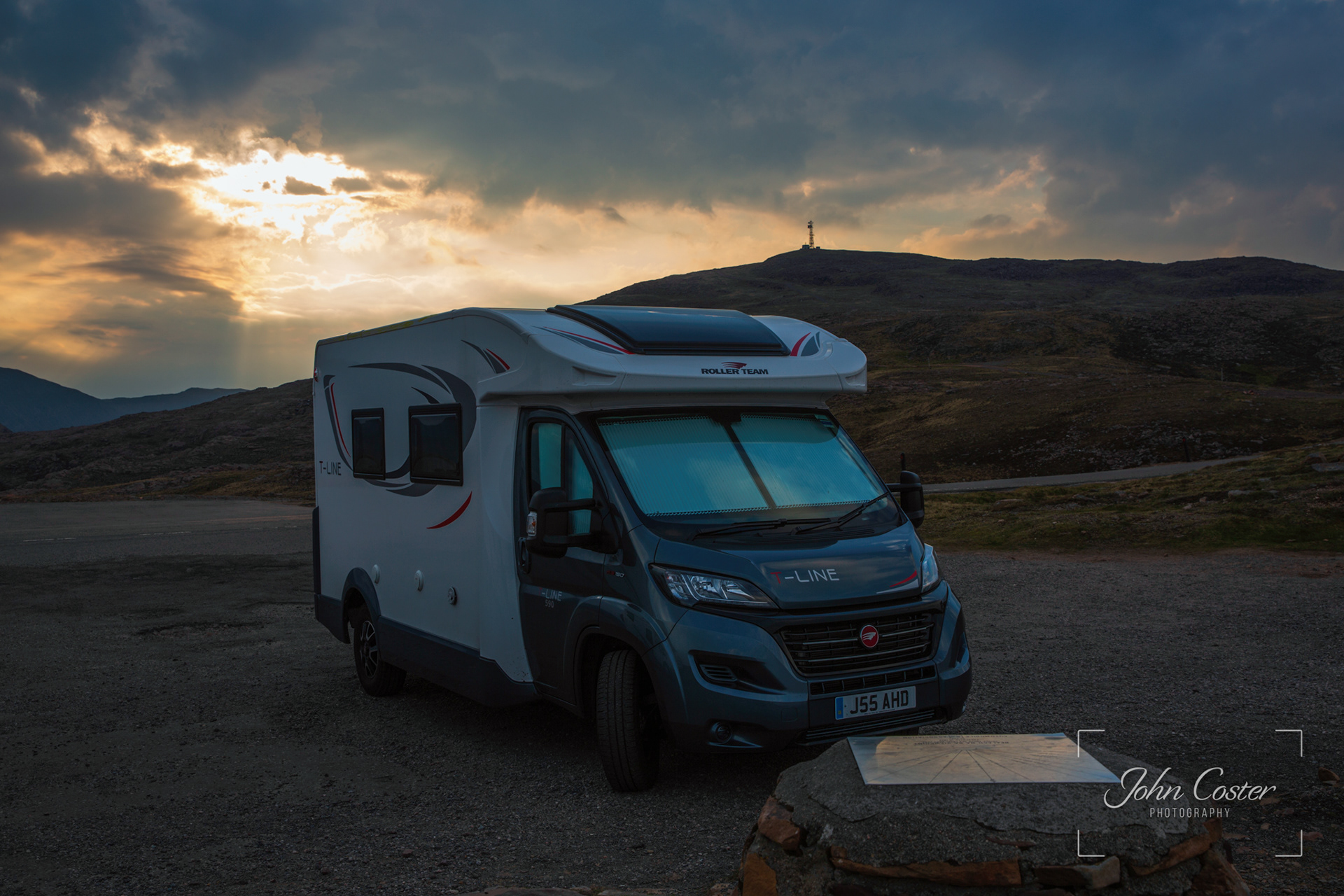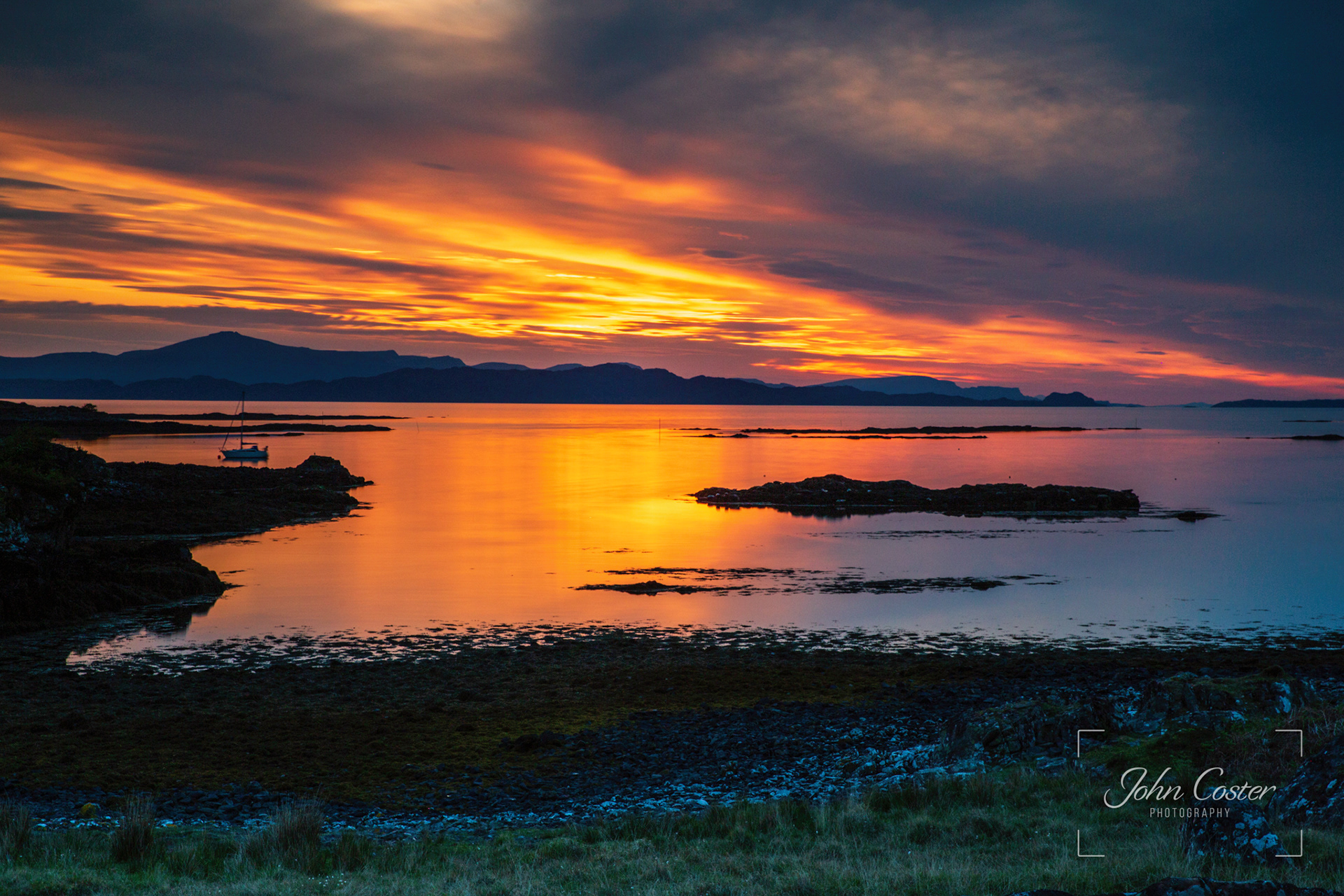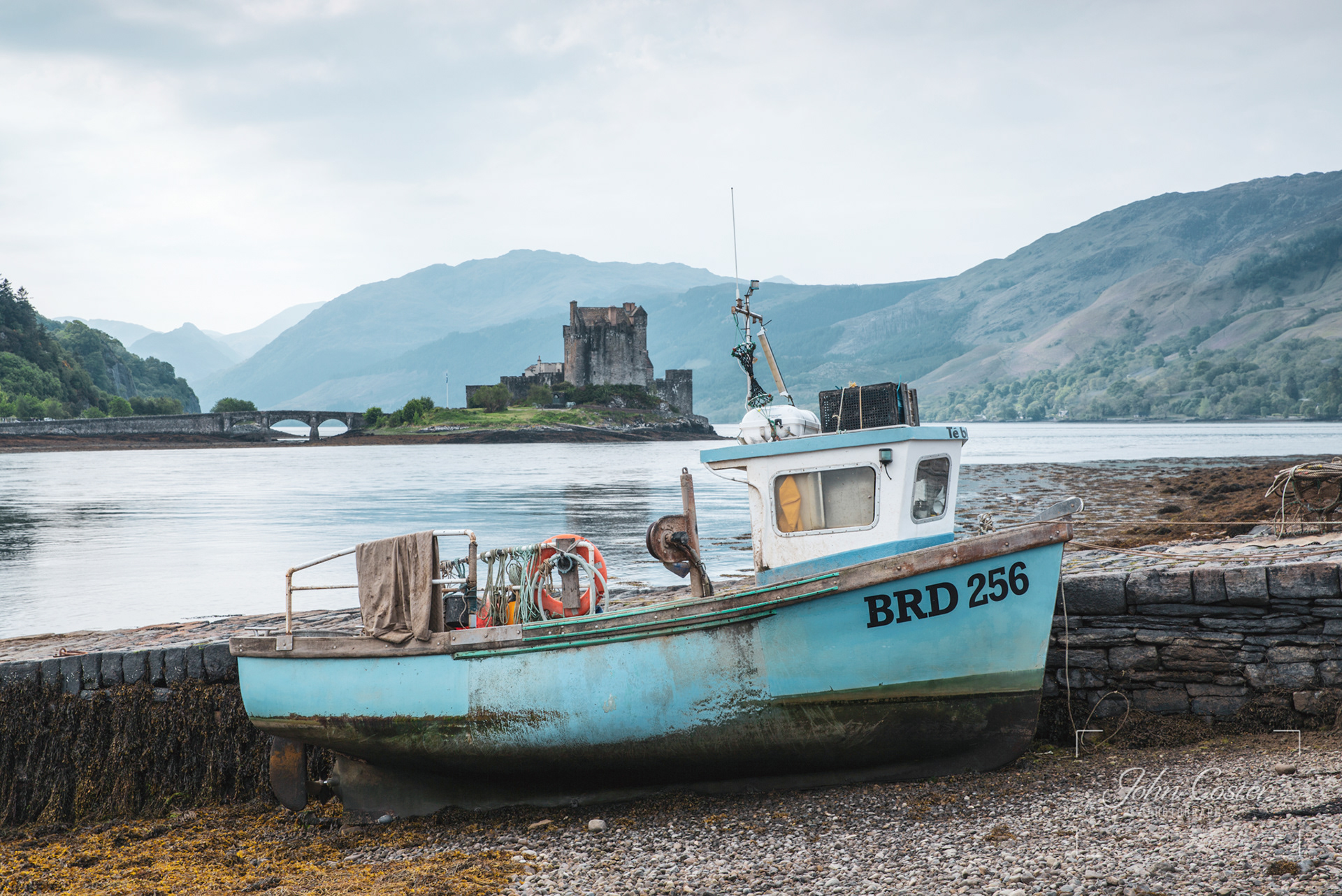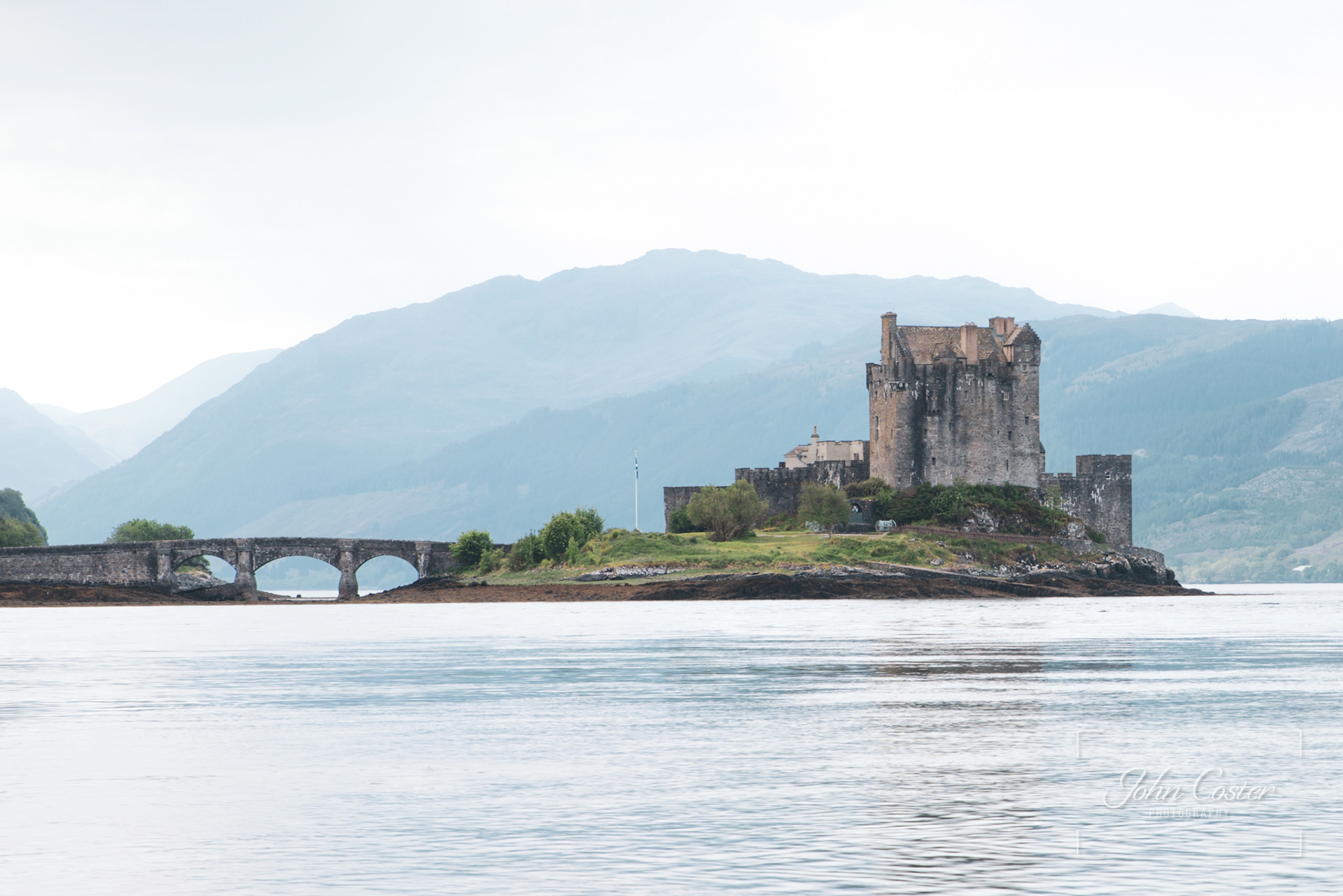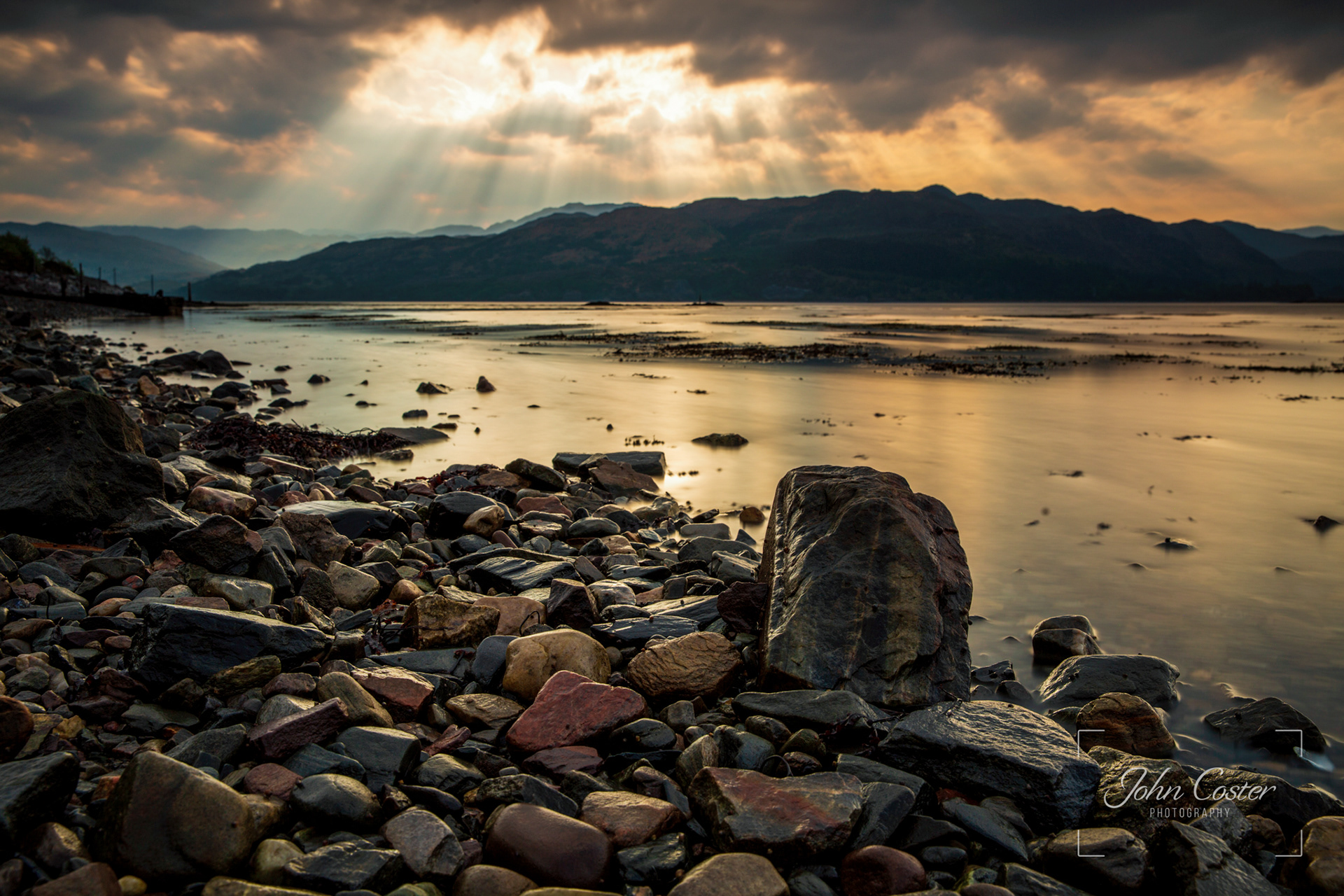 We hired a RollerTeam T-590 from Atlas Motorhome and Camper Van Hire, based in Glasgow.